Event Management
We design, organize, and manage every project from start to finish, specializing in the creation of one-of-a-kind events for both individual and corporate clients. Our competent team of experts understands that breakthrough ideas can only be as good as the discipline that enables them. Our events are completely tailored to the brand identity of each client.
Corporate Events
Experience Full-service planning, management & production for corporate events.
Musical Concerts
Music has a magical way of connecting people. End-to-end management of a musical concert making it a day to remember.
Product Launches
Our experts take care of every aspect of the product launch highlighting your product and maximizing its reach.
Shops / Outlets launches
Organizing a grand store launch for your brand is a unique and seamless way.
Conferences
Ensuring your conference meets the objective while making sure everyone has a memorable time.
Pet Shows
Conducting and managing massive pet shows or large-scale entertainment events.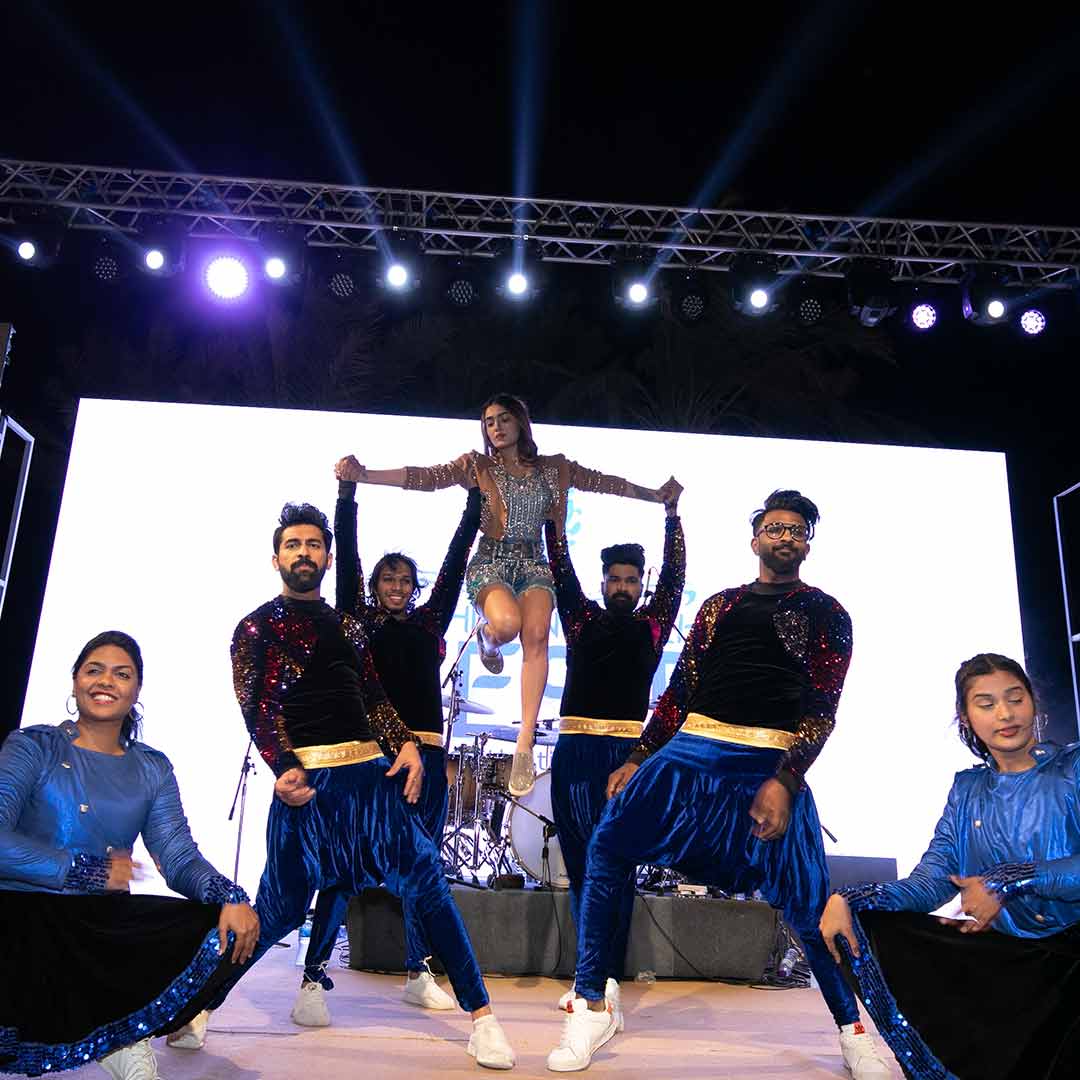 Events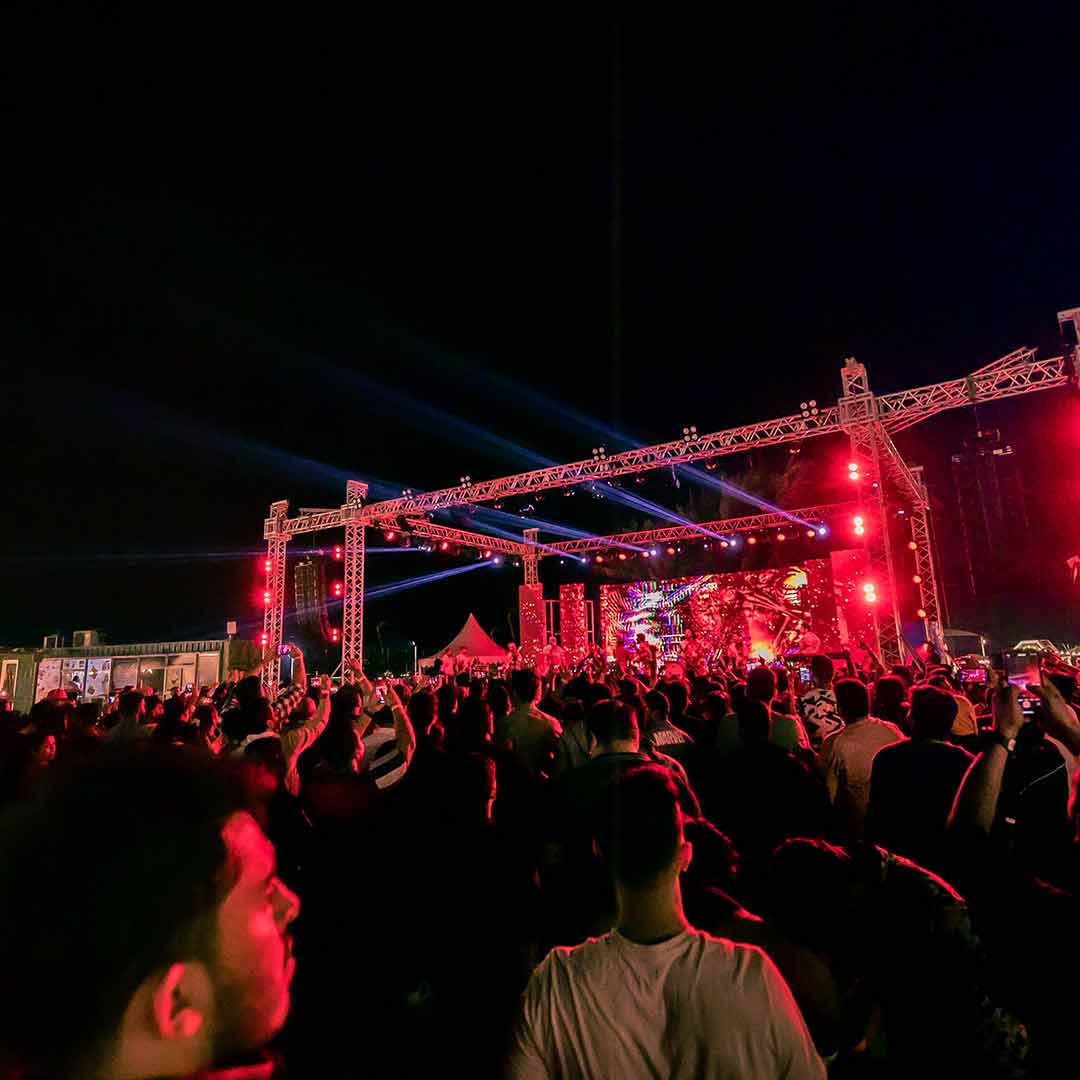 Musical Concerts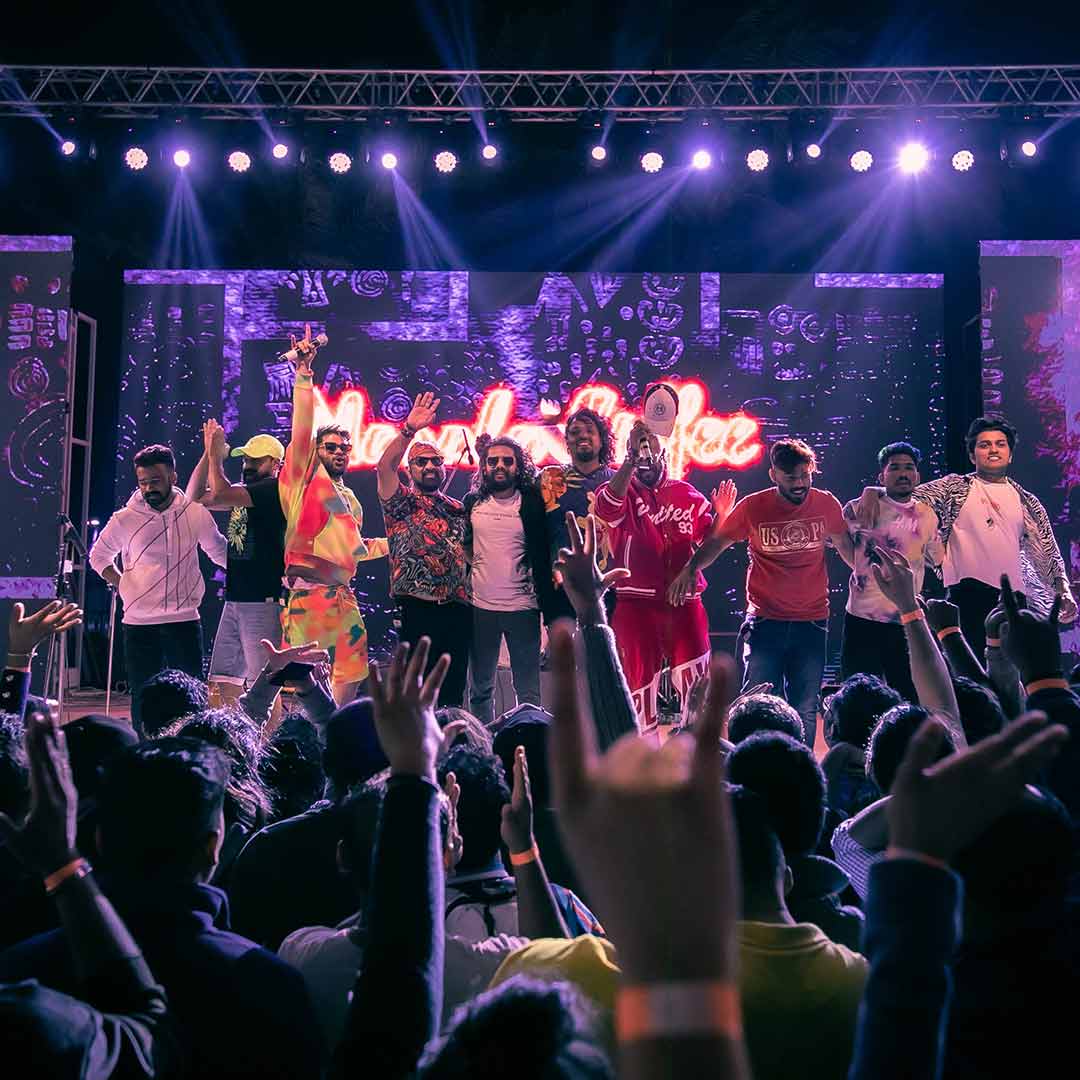 Beach Fest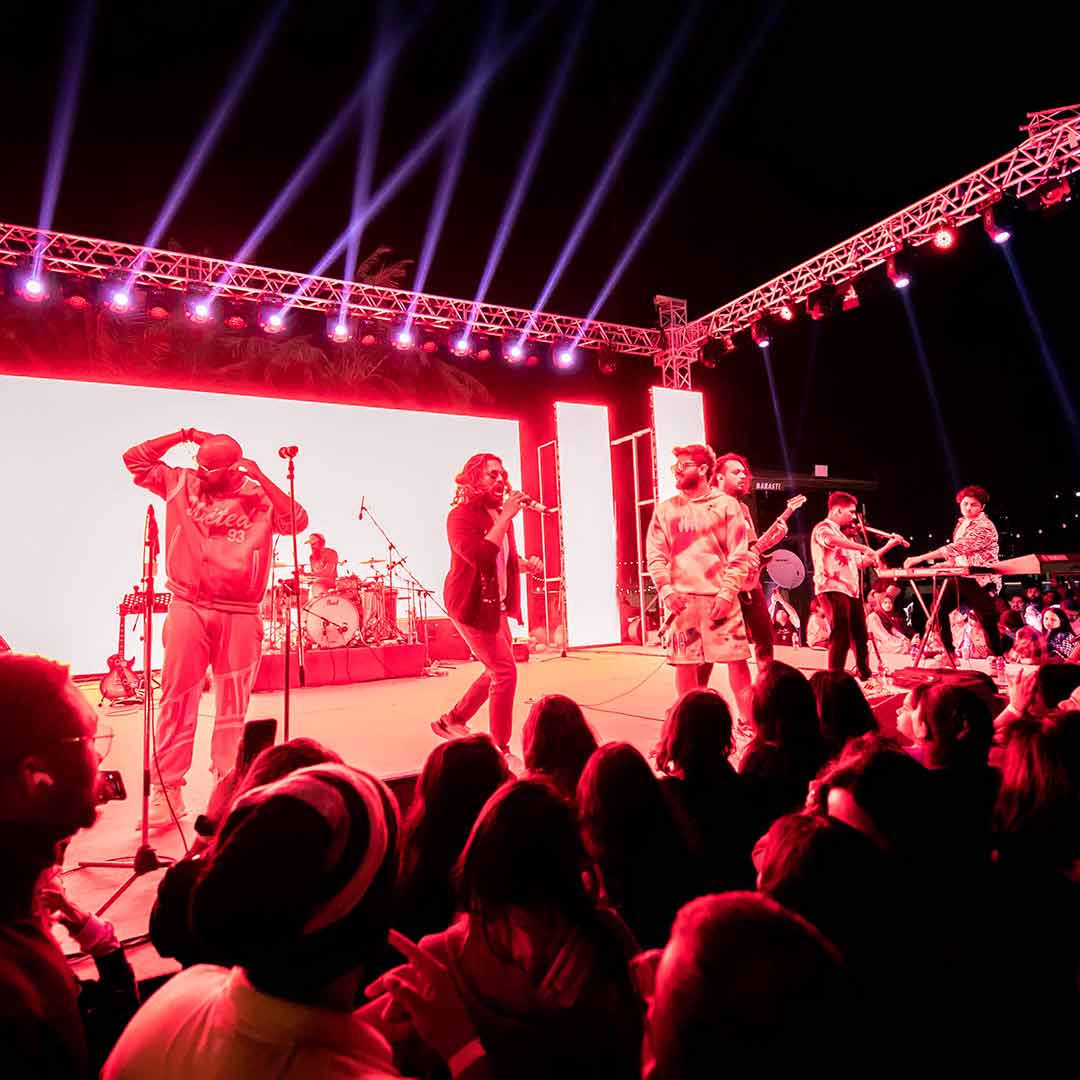 Masala Coffee
Musical event