"Thank you so much for all your help in coordinating the opening. All activities were executed smoothly including dealing with the press, the minister, and the caterers. All our requests have been dealt with, in a professional manner. We appreciate the manner and attitude of the staff."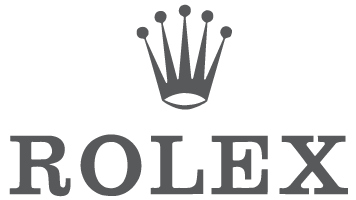 "We would like to highlight the great attitude exhibited by you and your team. Thank you for taking the concerns from our shoulders and conducting the event in a smooth manner. It was great working with one of the leading digital marketing agency in Bahrain. "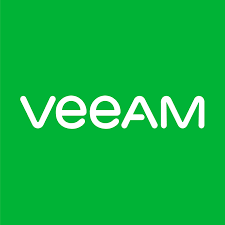 " The IBT team did a great job in planning and executing the event. We appreciate your patience during the uncertainties and your perseverance in bringing together everything required for the smooth running of the event. All the detailing in the decor was appealing and a big hit. The digital marketing campaign you have done for the event also was appreciable. "