Al Amal Hospital
We'll create a compelling and clear brand story that resonates with your consumers, and then apply it across the board - allowing you to focus on what you do best. A stronger brand equals a higher ROI. This basic equation underpins all our thinking and creativity.
Logo Creation
The correct logo conveys everything without saying a single word.
Color & Theme
Colour sets the mood of brand expression.
Tagline
A tagline draws attention to a company's identity.
Vocabulary & Fonts
Typography, the underestimated element of print and web design.
Imagery
Imagery can influence, challenge, drive, and shift views.
Brand Positioning
Highlighting the unique value that a brand presents to its customer.
World-Womens-Day
World-Smile-Day
International-Girl-Child-Day
favourite-thing-social-media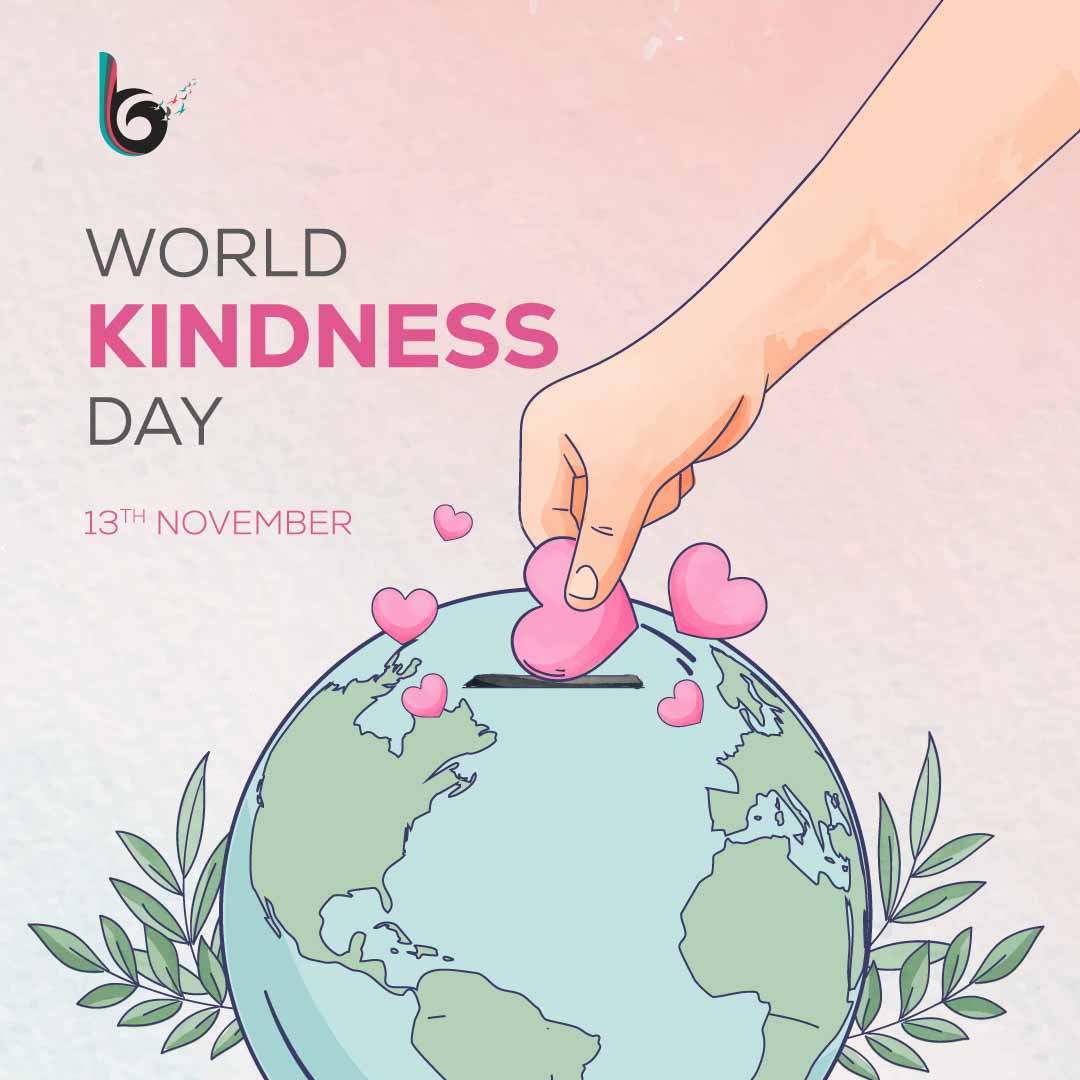 World-Kindness-Day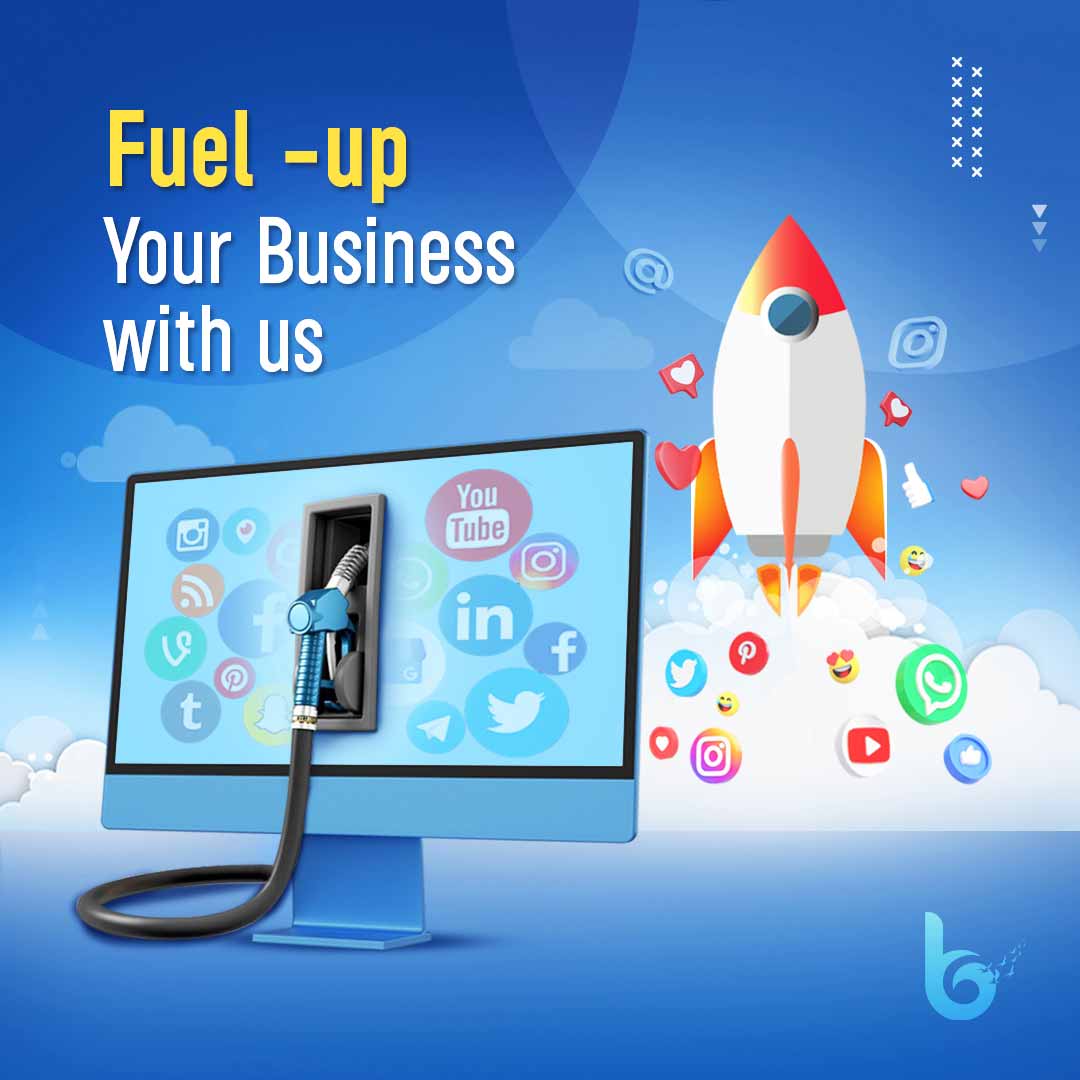 Fuel-up-your-business
Charge-up-visibility
Brand-Stand-Out
Bahrain Grand Prix F1
Albaik Product launch branding
IBP Group Logo
IBP Door to door delivery
IBP Cargo_Service-Beyond-expectations
IBP Cargo _ Go smoothly with Safety
IBP _ Faster-than-you-think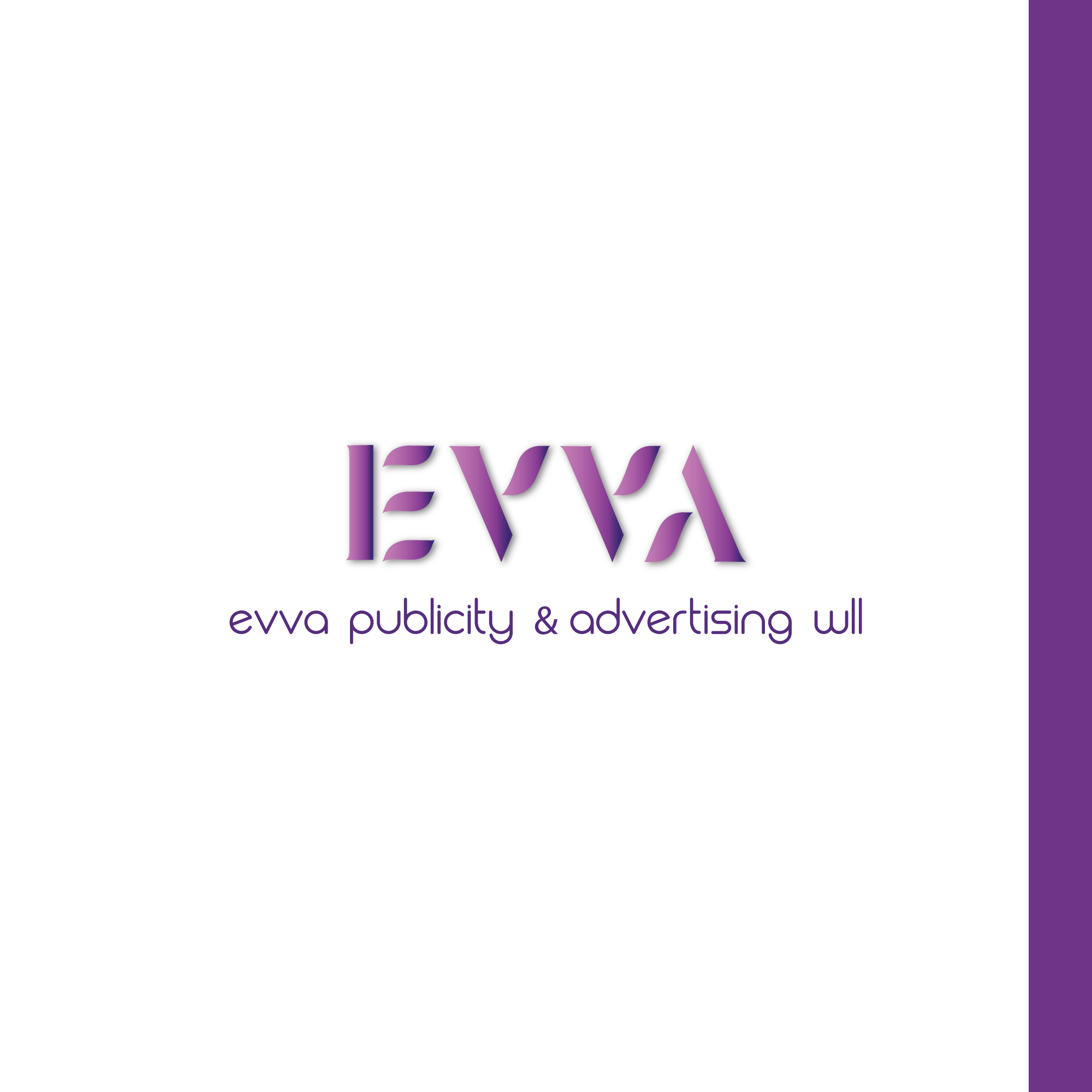 EVVA Logo Creation
Raj Design Court Logo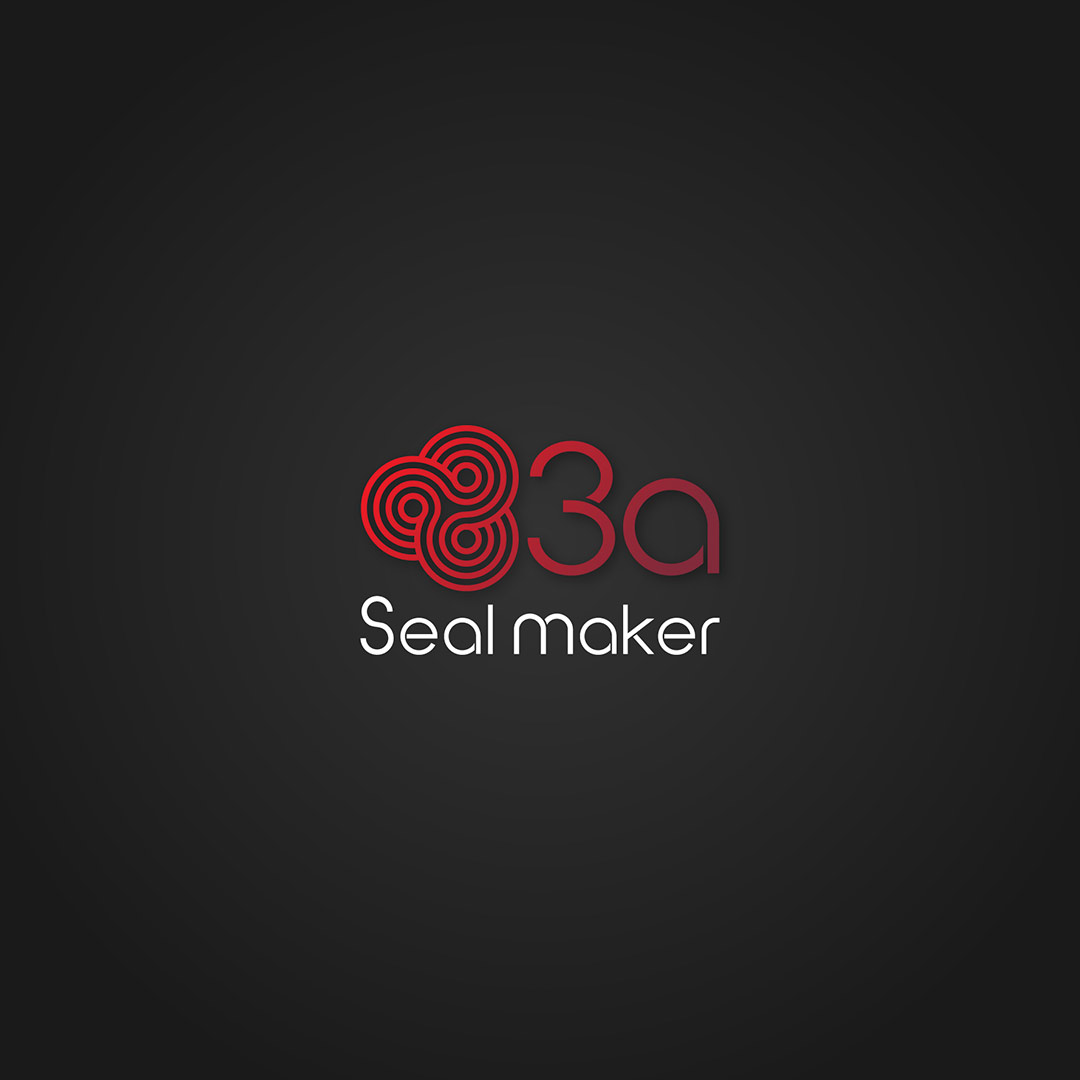 3A Seal Maker Logo Creation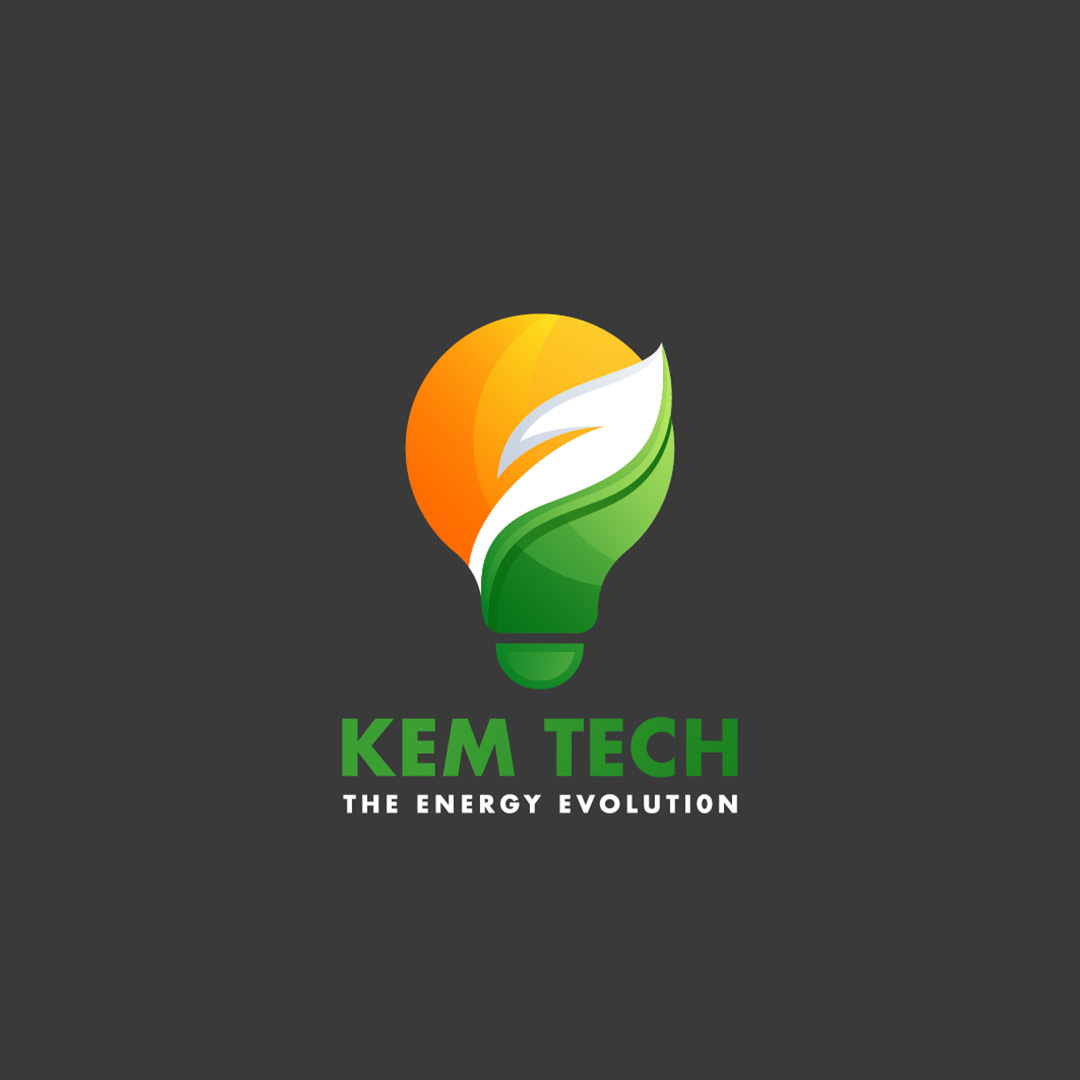 Kem Tech Energy Logo Creation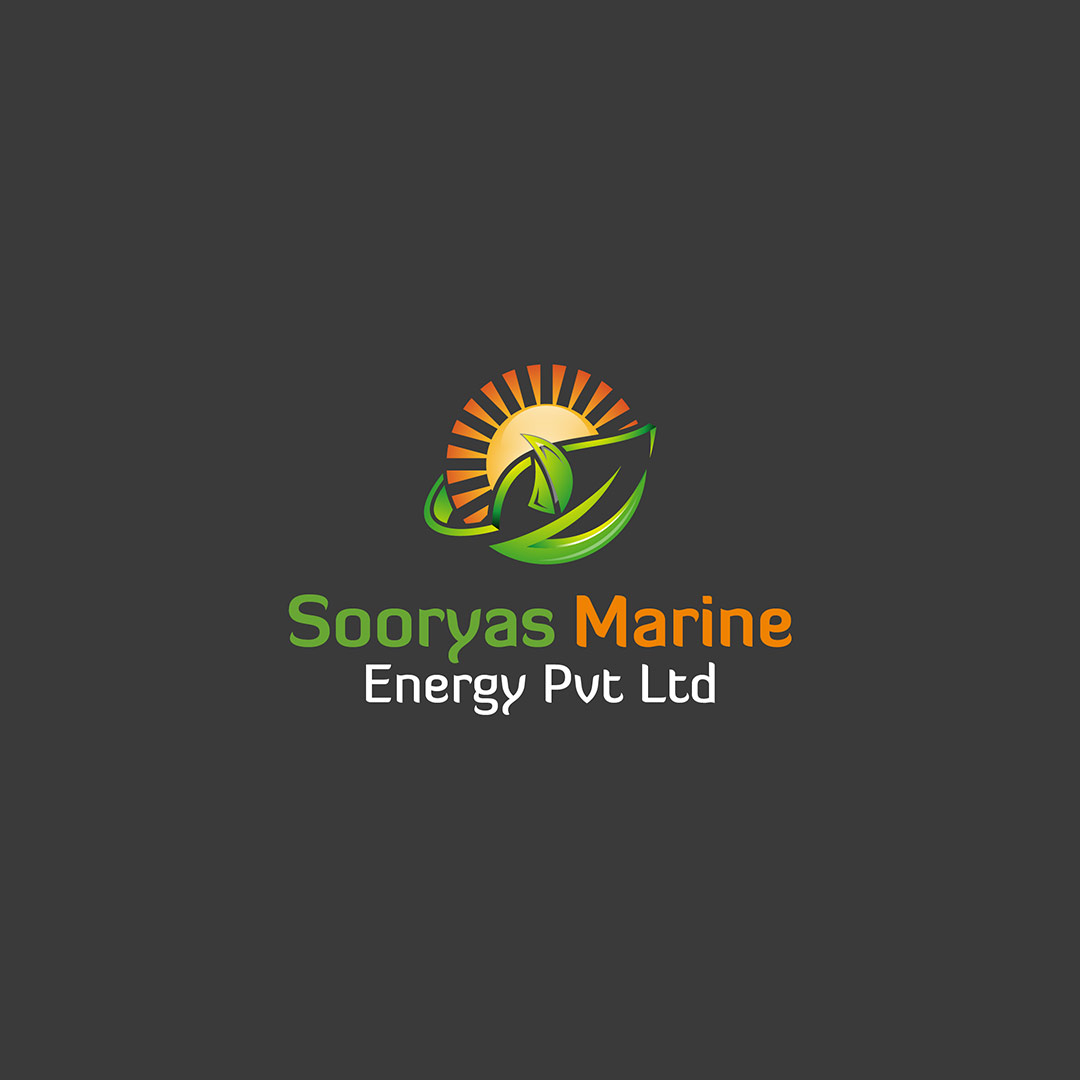 Suryas Marine Logo Creation
Heat Logo Creation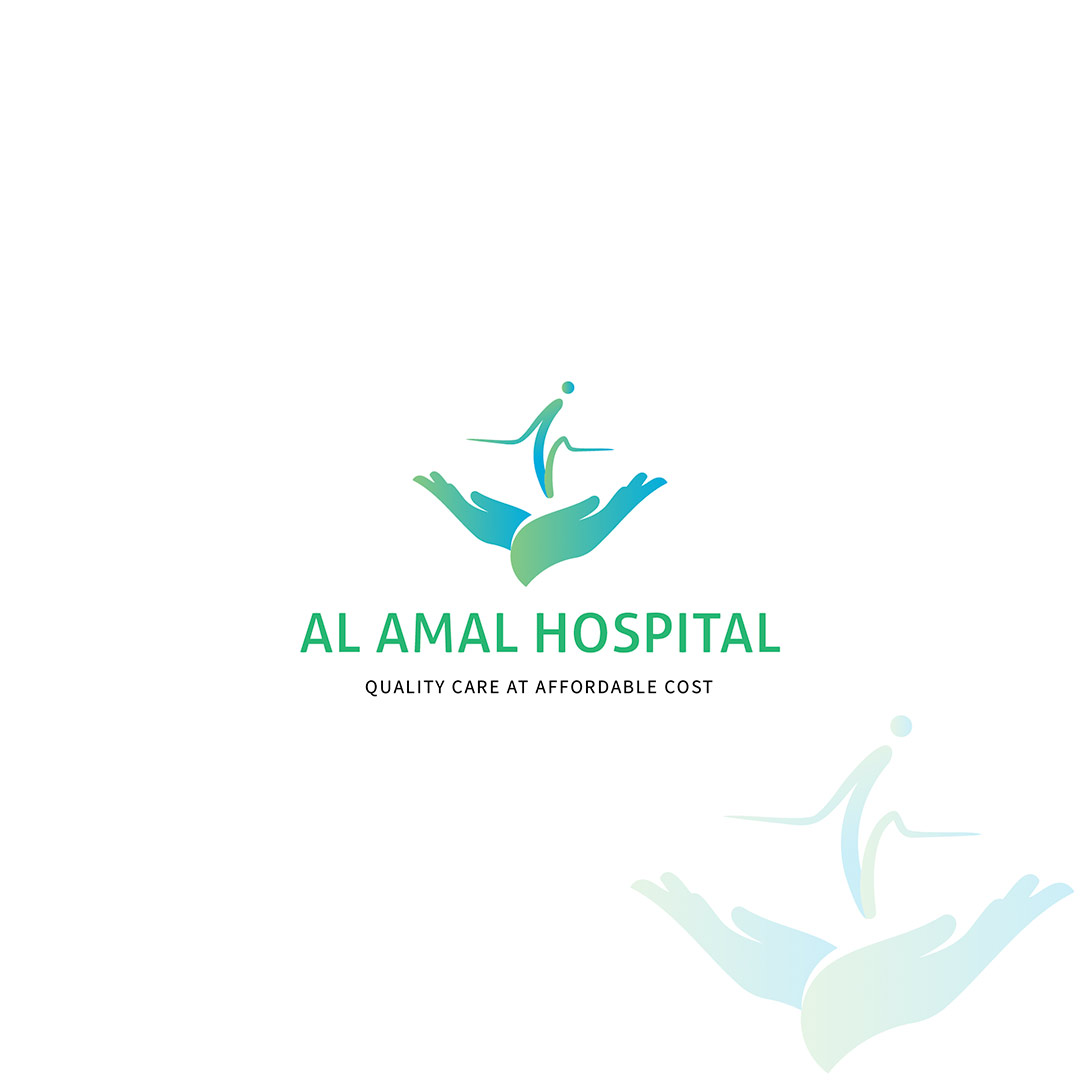 Al Amal Hospital Logo Modification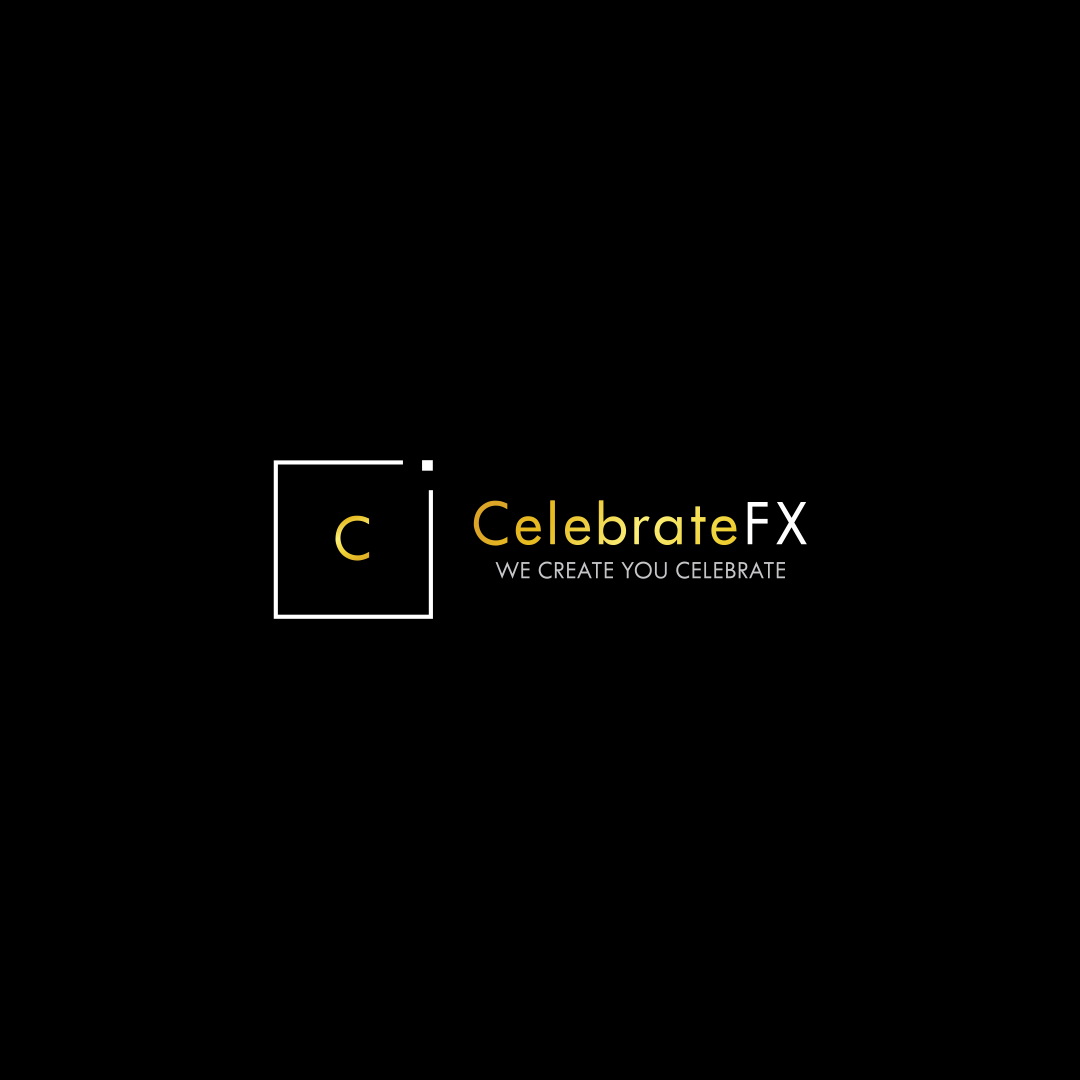 Celebrate FX logo Creation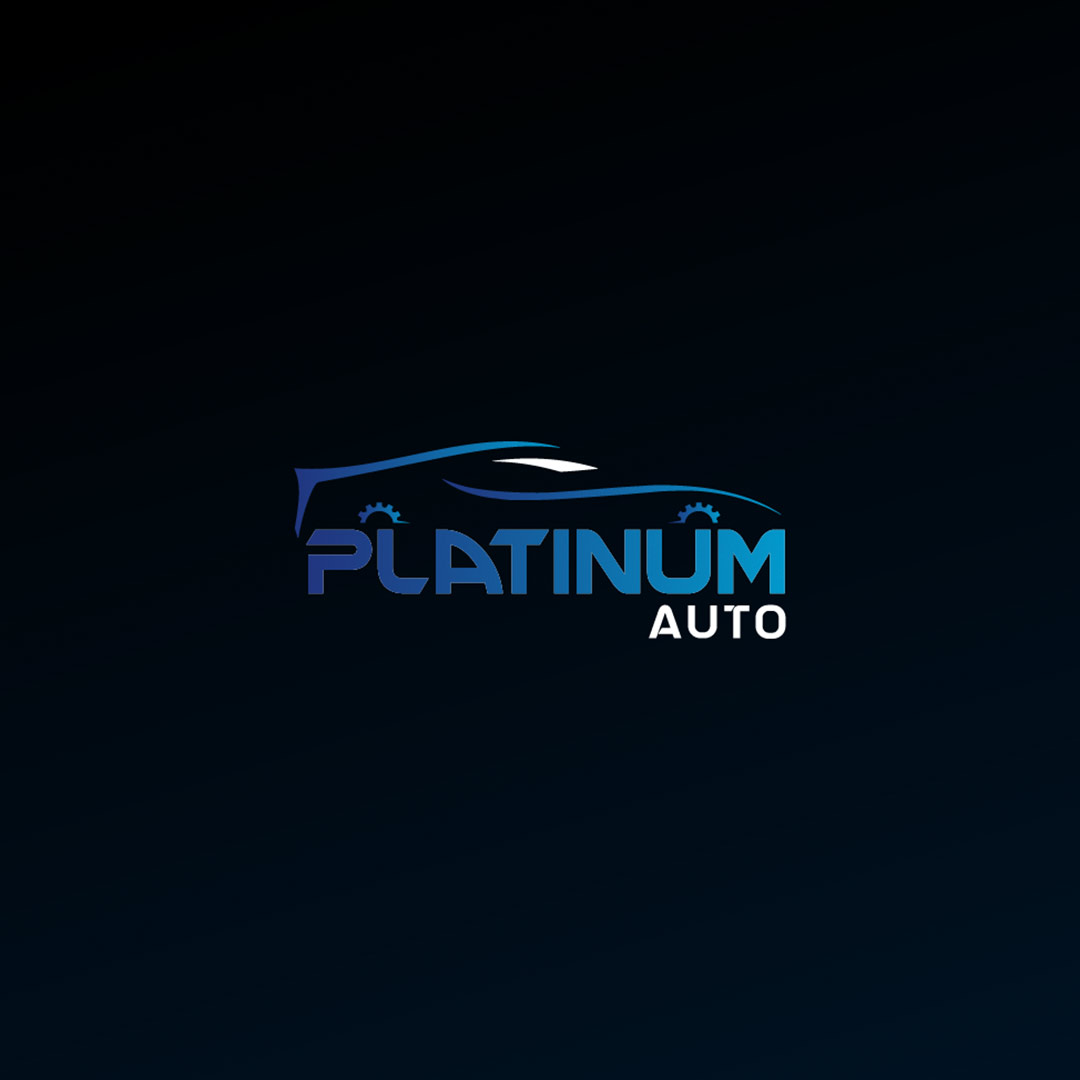 Platinium Auto Logo Creation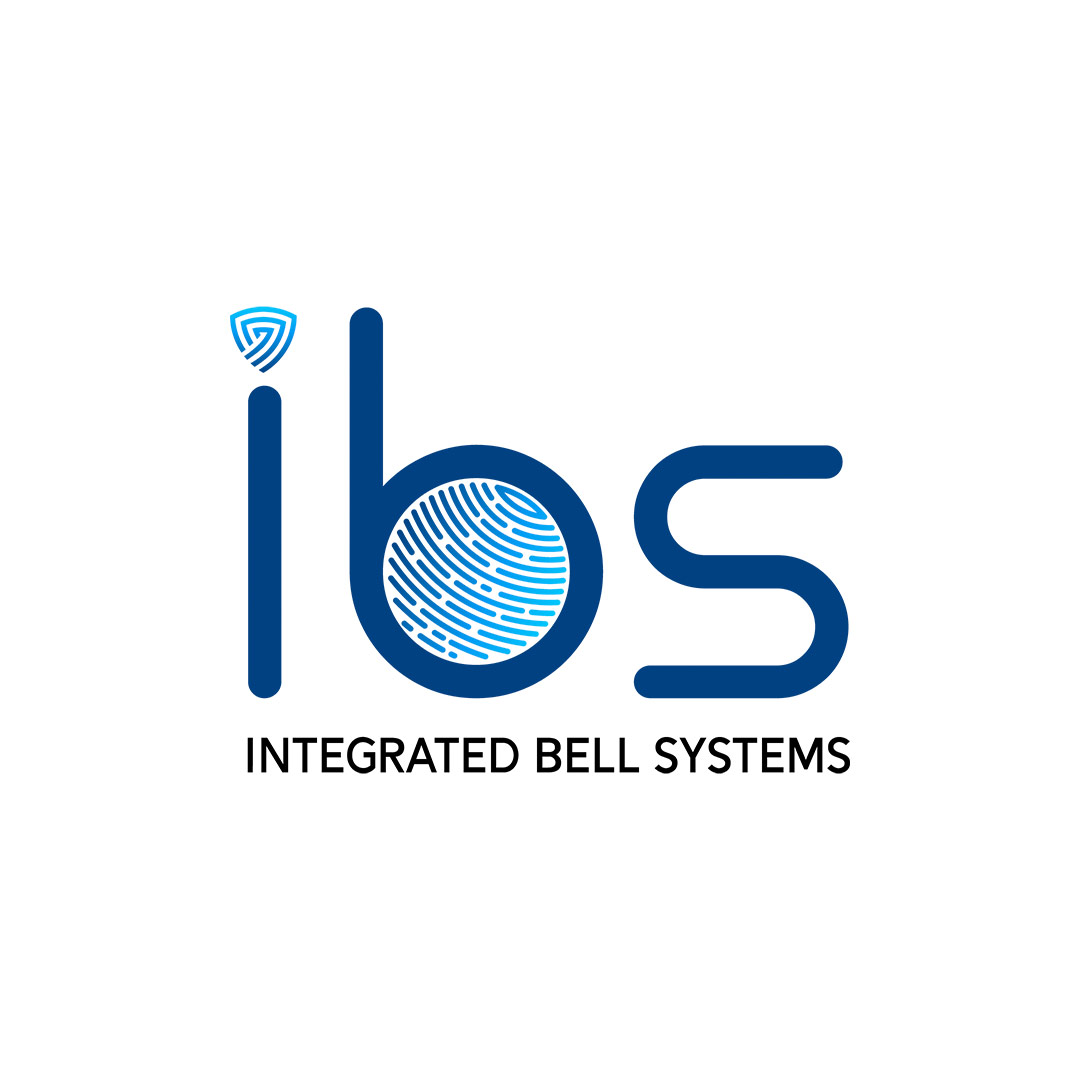 IBS Rebranding