Photography
Whether you need basic product shots, a crew to engage with on a large business shoot, or simply show your customers what happens behind the scenes of your wonderful business, we're here to help. Our team of designers, animators, and developers will ensure that your brand stands out in print or pixels.
Portrait Photography
Showcasing a model's best features, capturing a profile that's sure to impress!
Architectural Photography
High-quality & visually engaging photographs of building interiors and exteriors.
Product Photography
We create eye-catching commercial product photography that customers can't get enough of.
Event Photography
Images that will move you and take you back to the moment as you remember it.
Industrial Photography
Our industrial photography can help explain how your machines function and make them interesting.
Food Photography
We produce yummy-looking visual content for your outlet.
Food Photography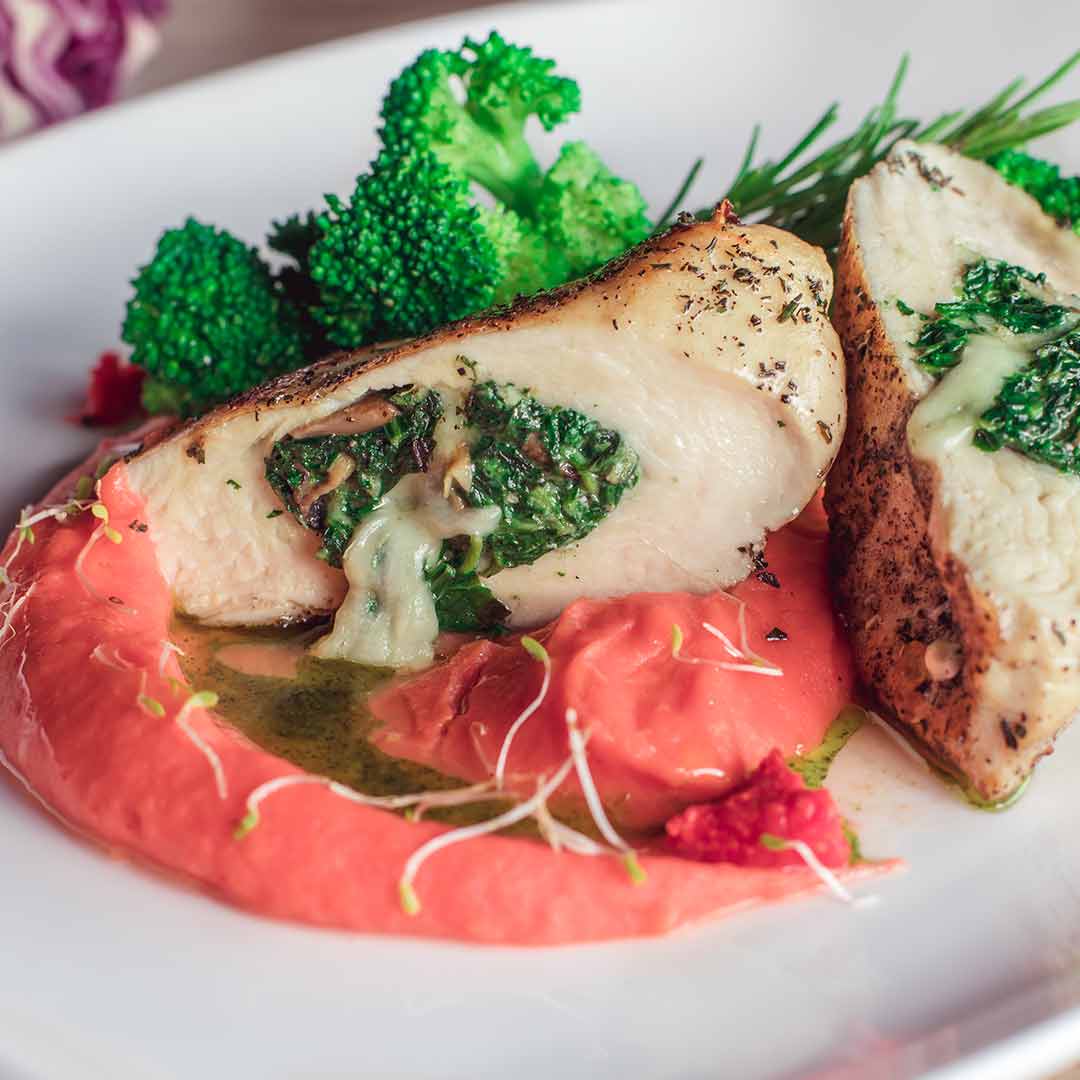 Food Photography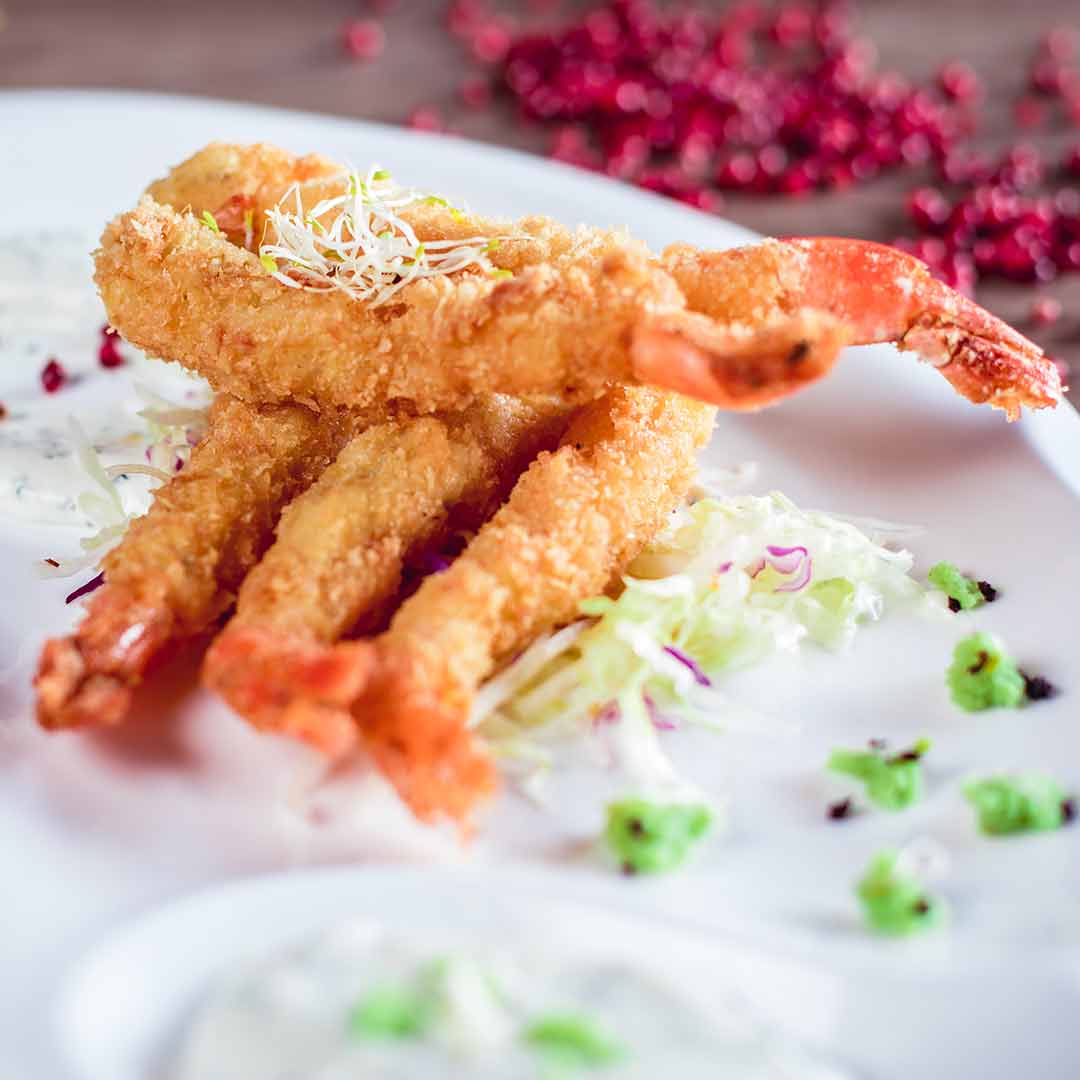 Food Photography Bahrain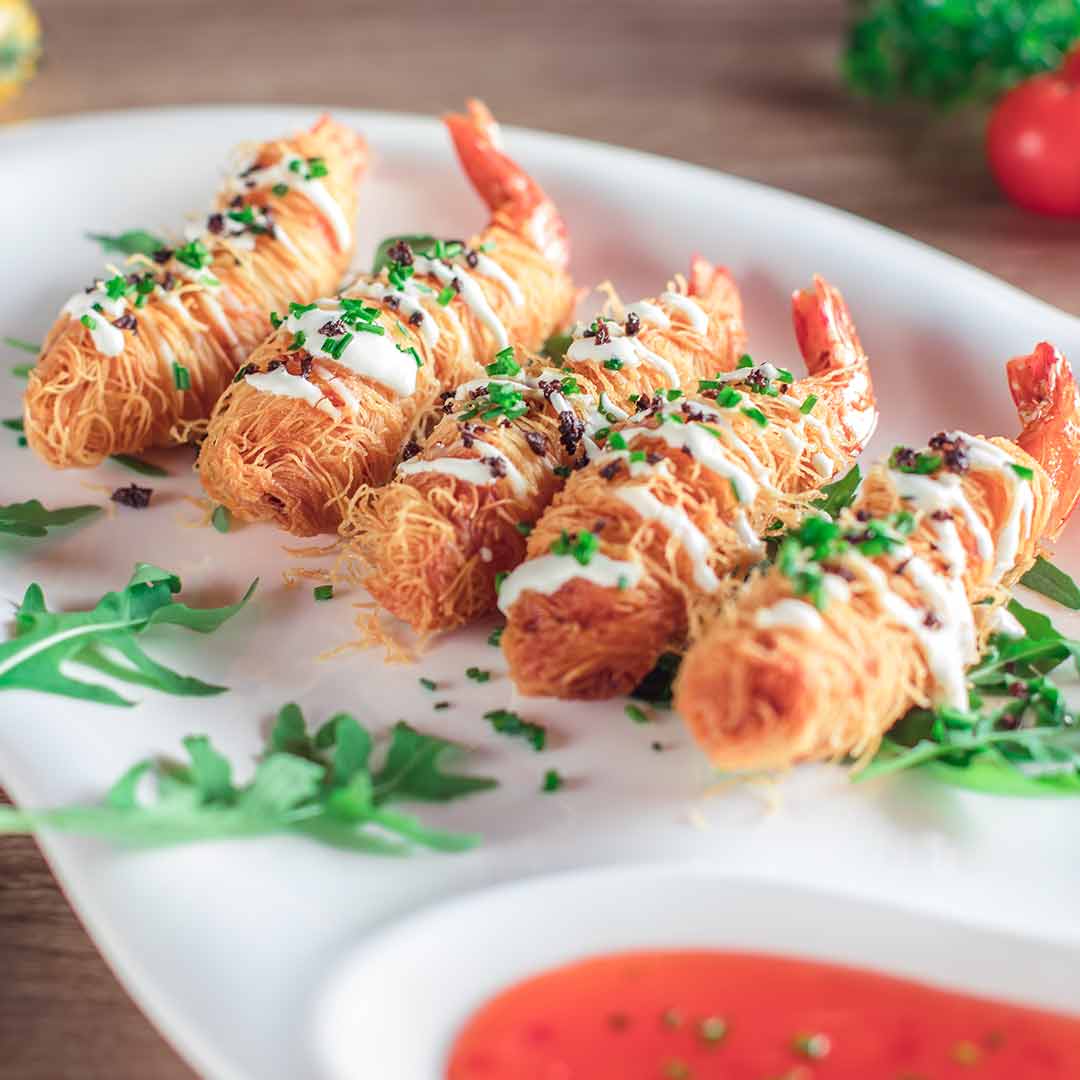 Food Photography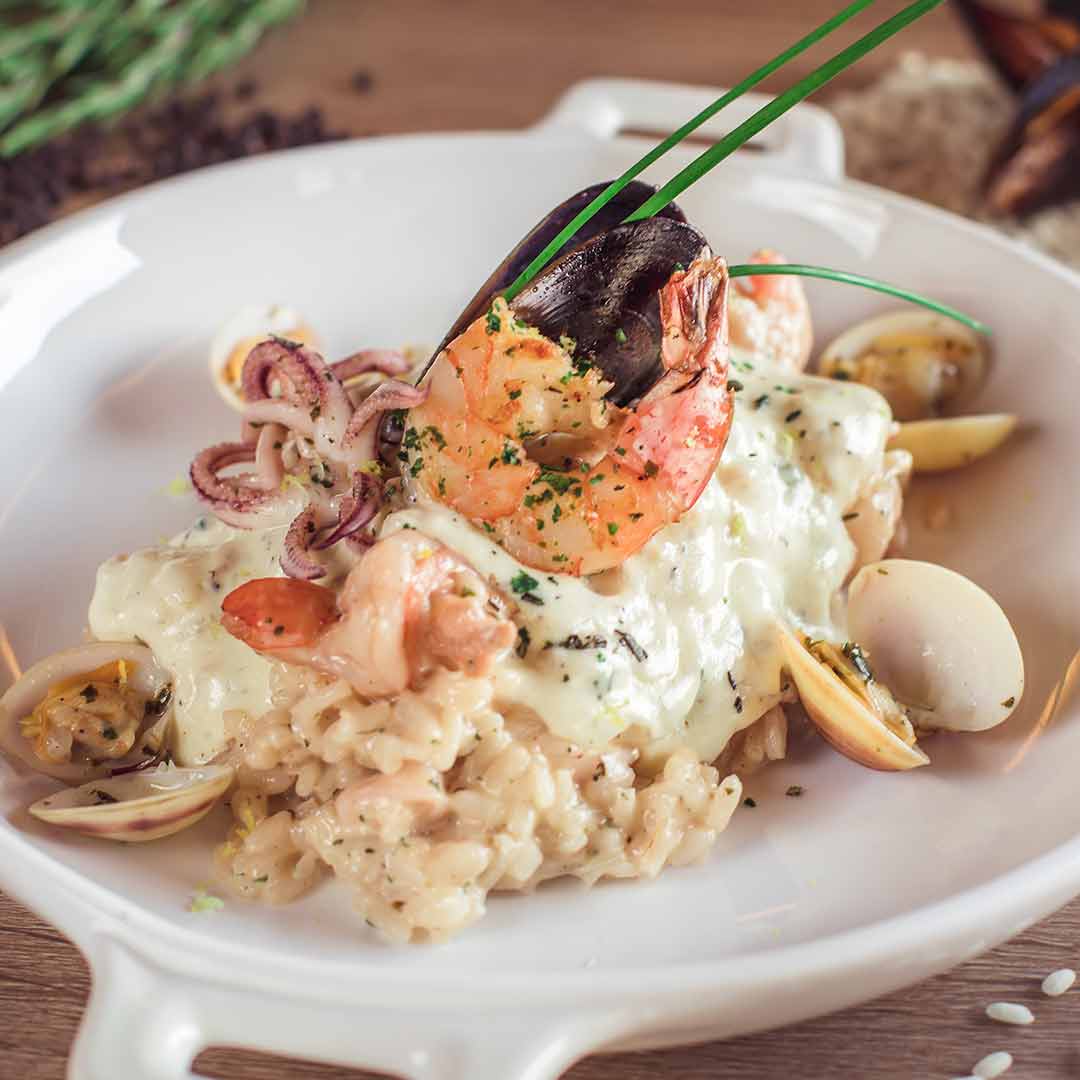 Food Photography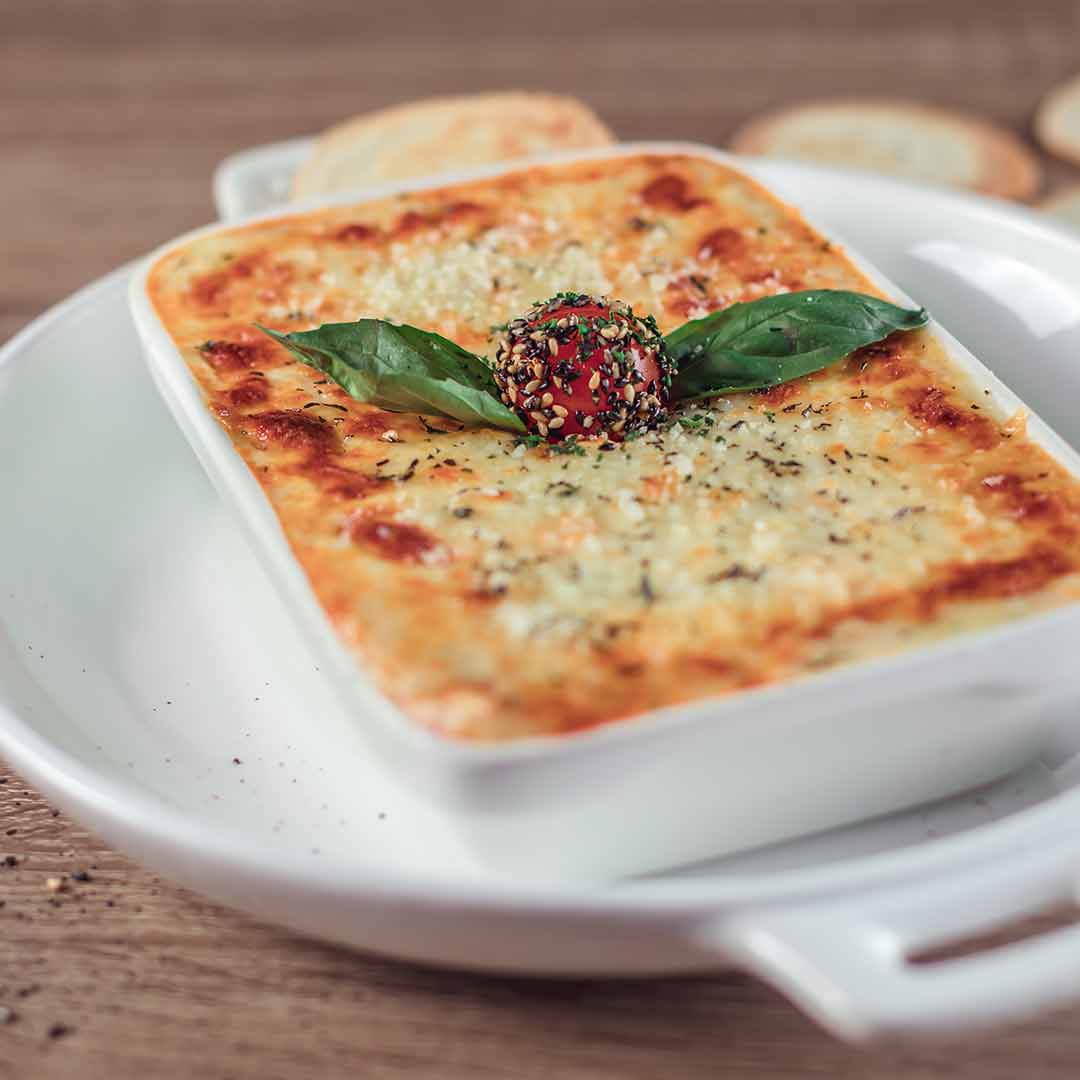 Food Photography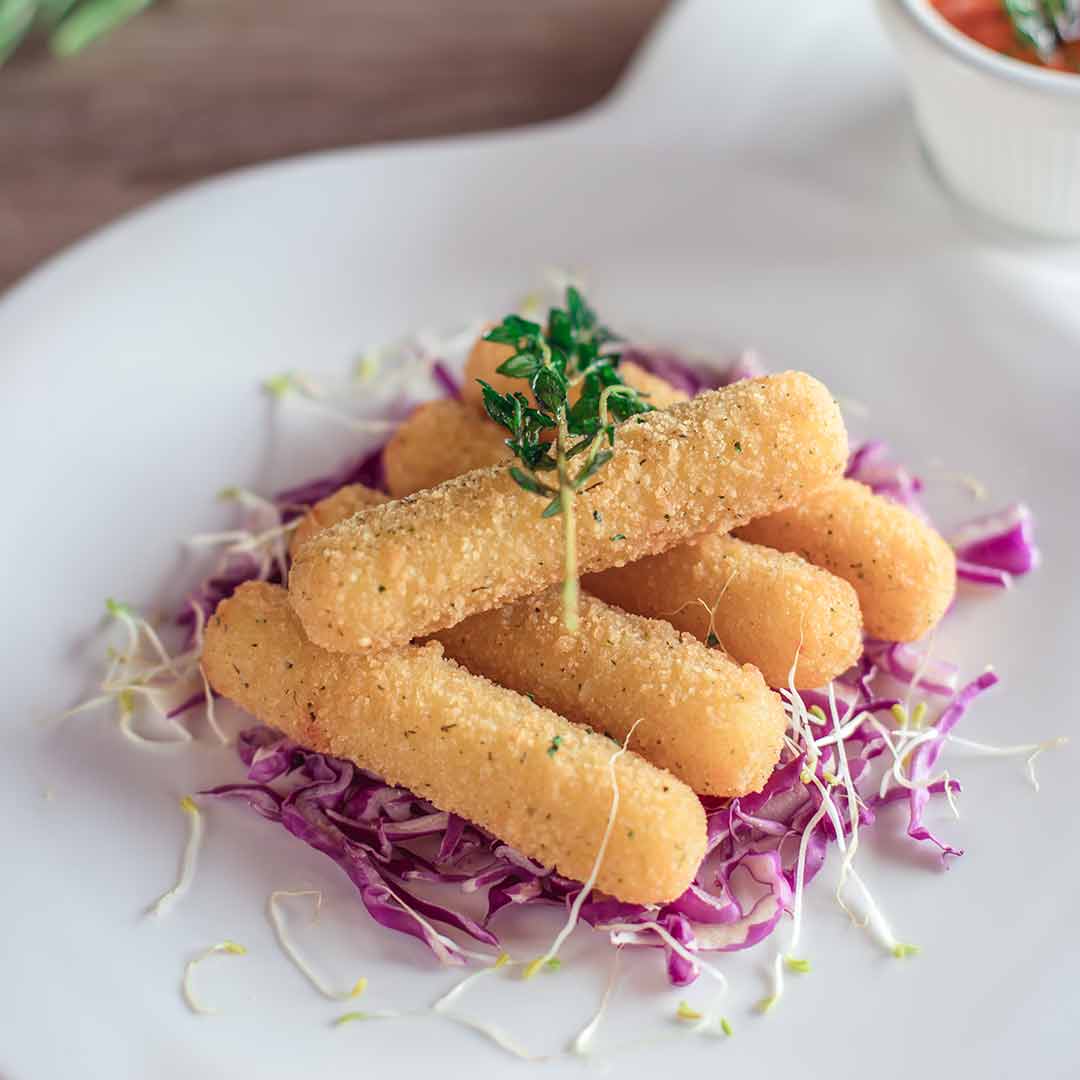 Food Photography Bahrain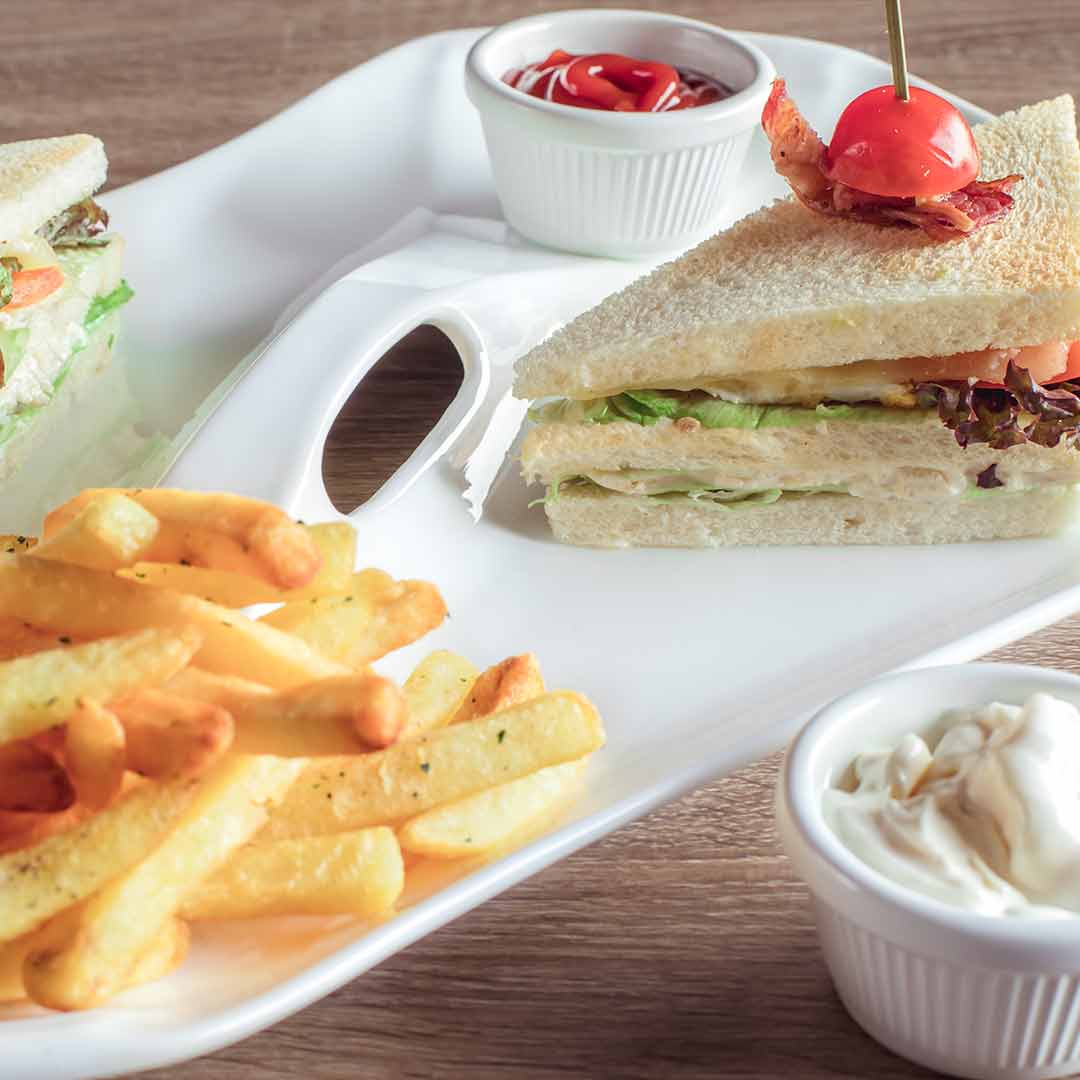 Food Photography
Food Photography Sandwiches
Food Photography Burger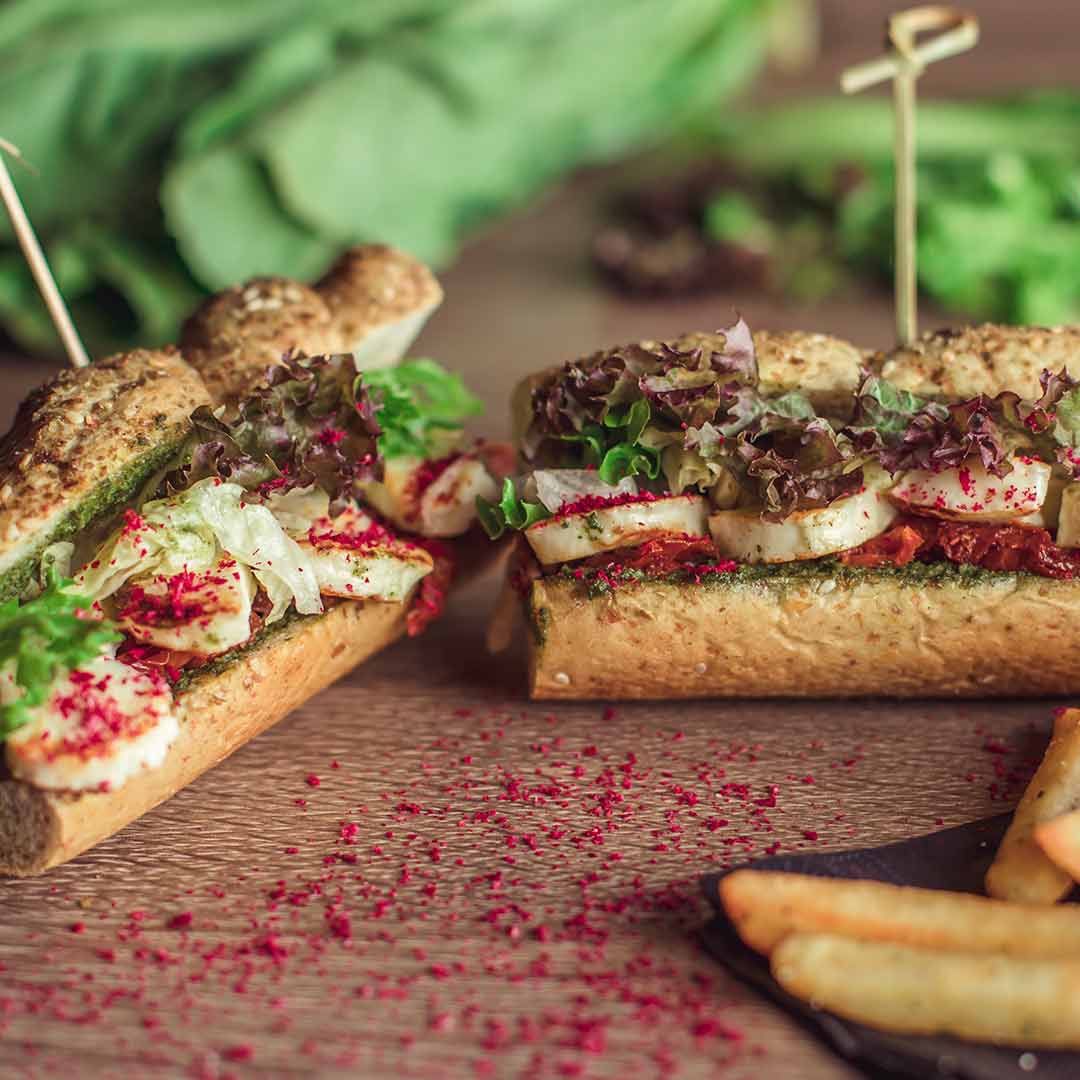 Food Photography Sandwiches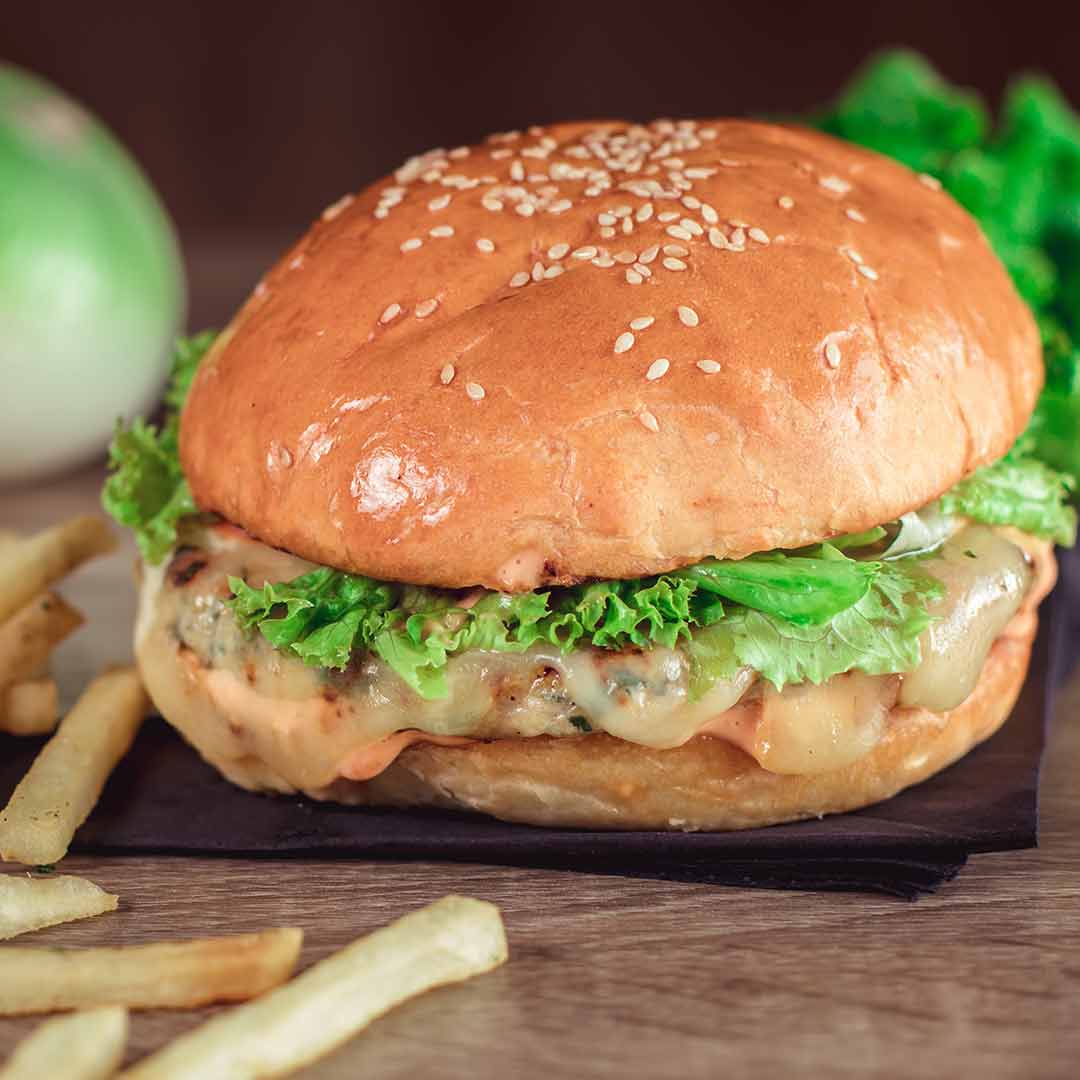 Food Photography Burger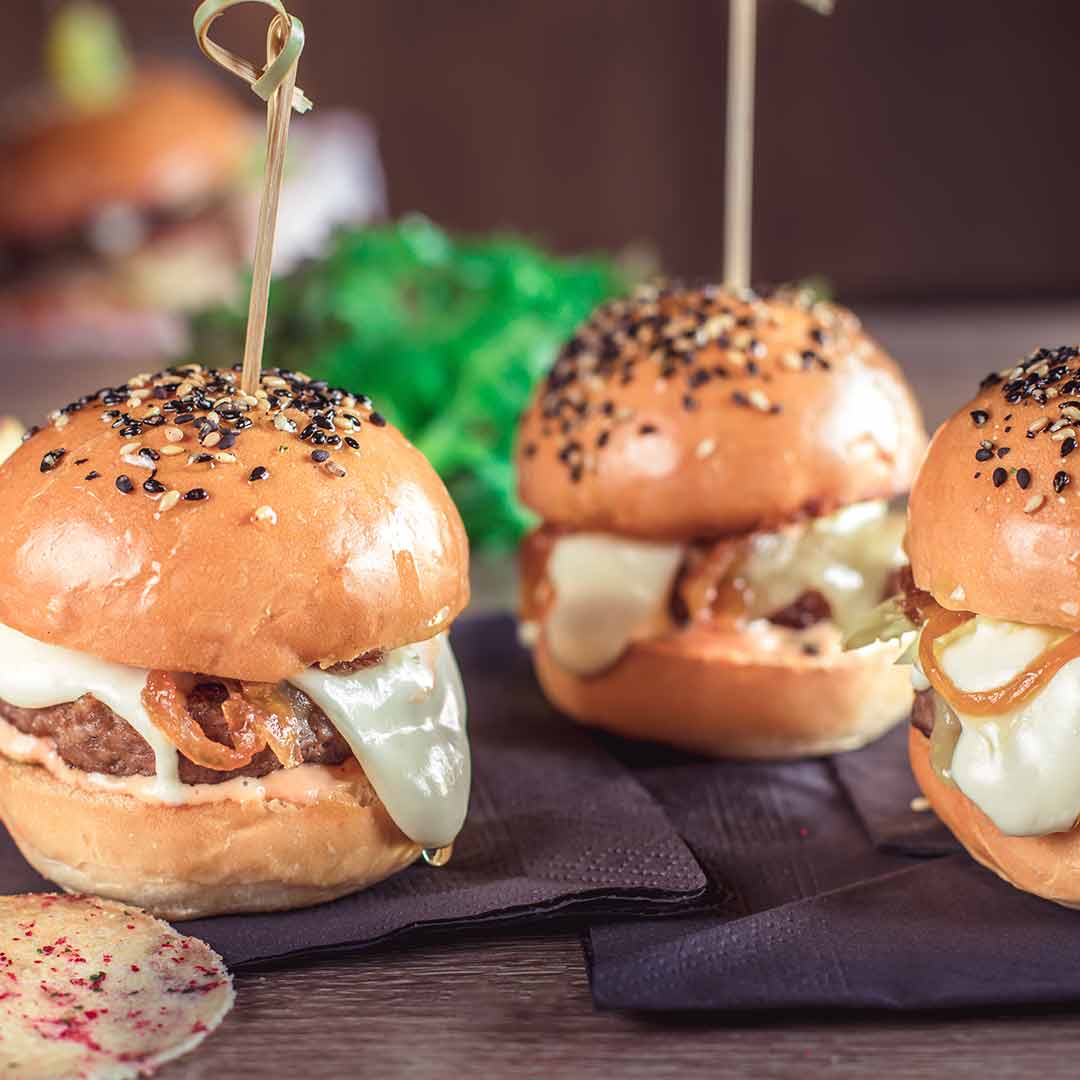 Food Photography Burger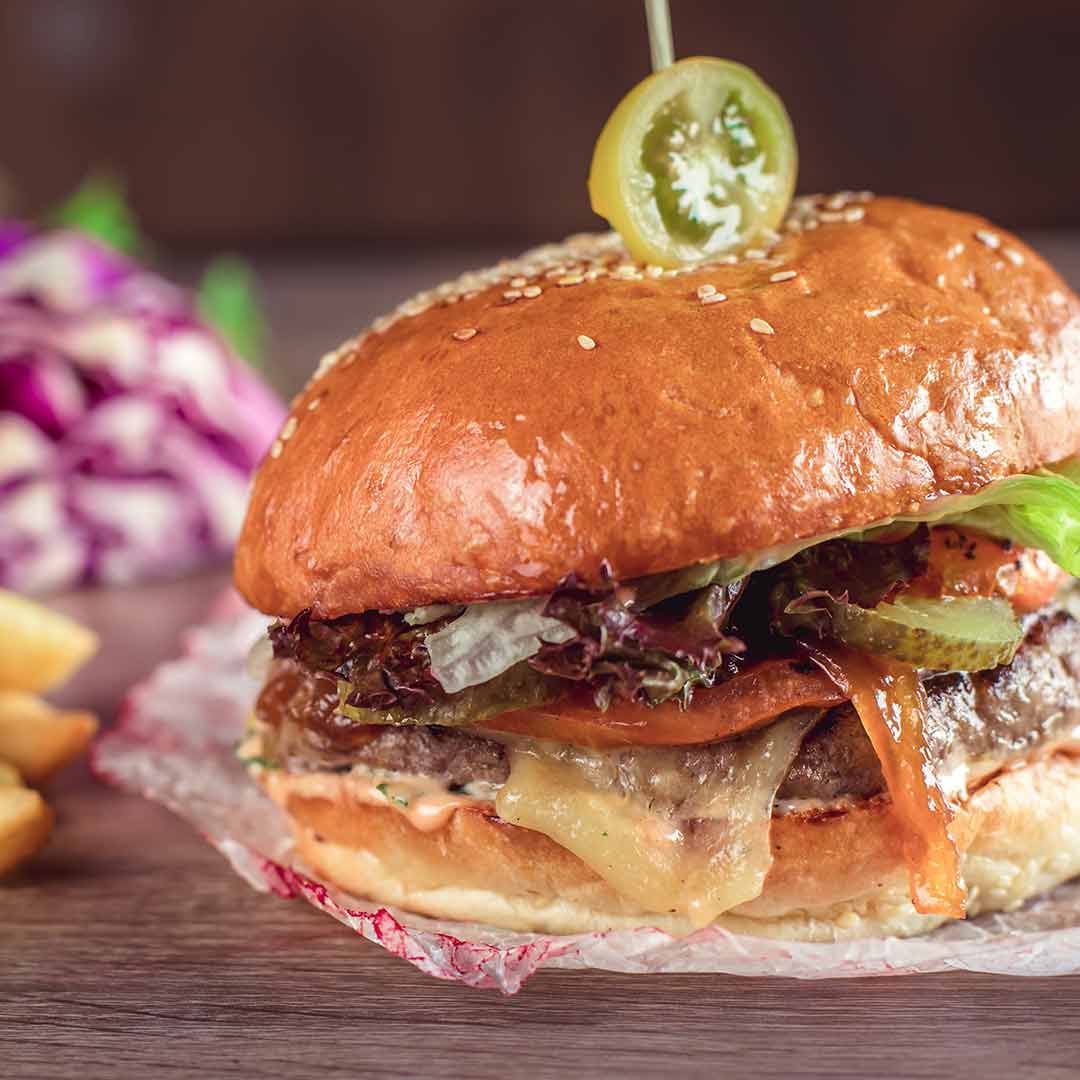 Food Photography Burger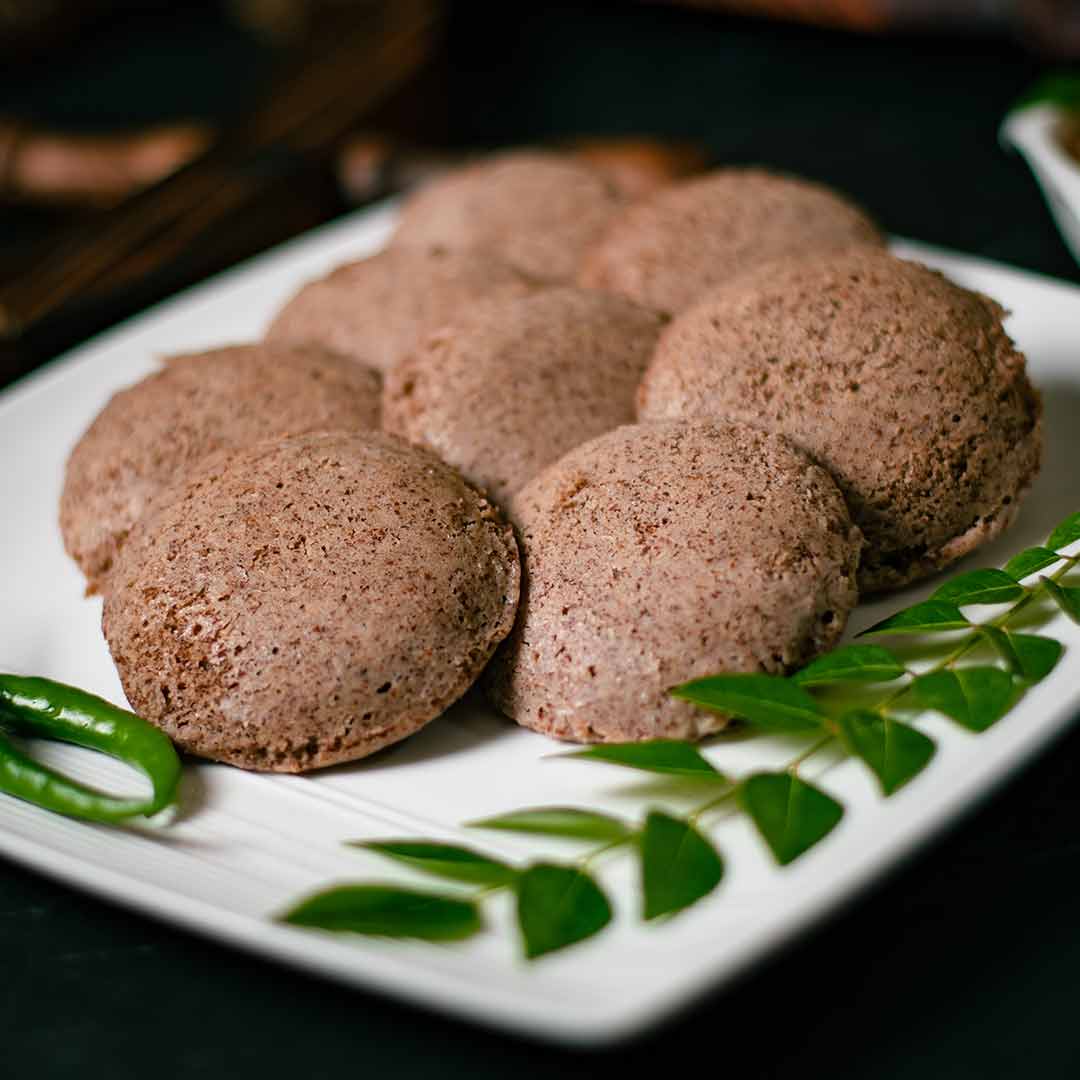 Food Photography
Food Photography Dosa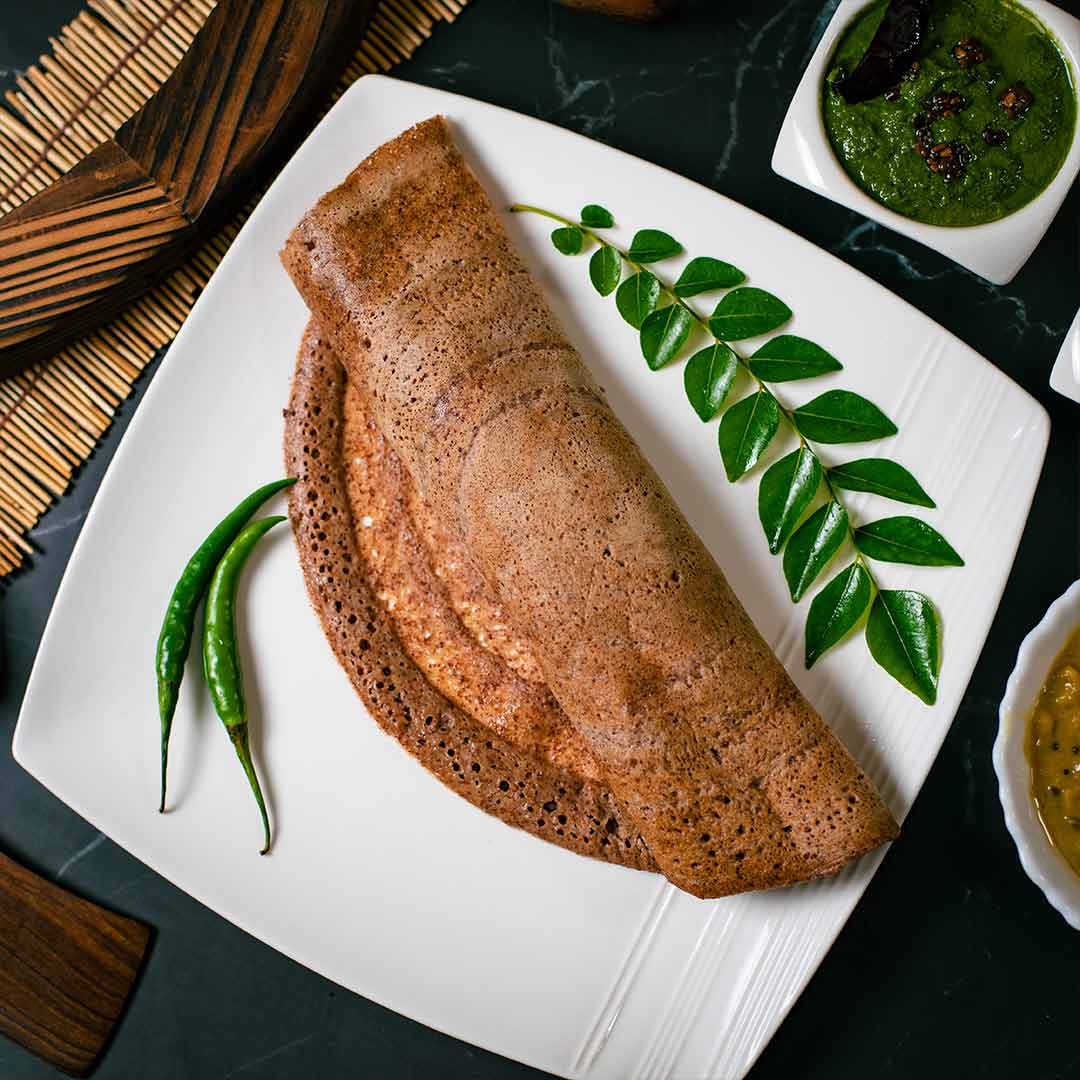 Food Photography Bahrain Indian Dosa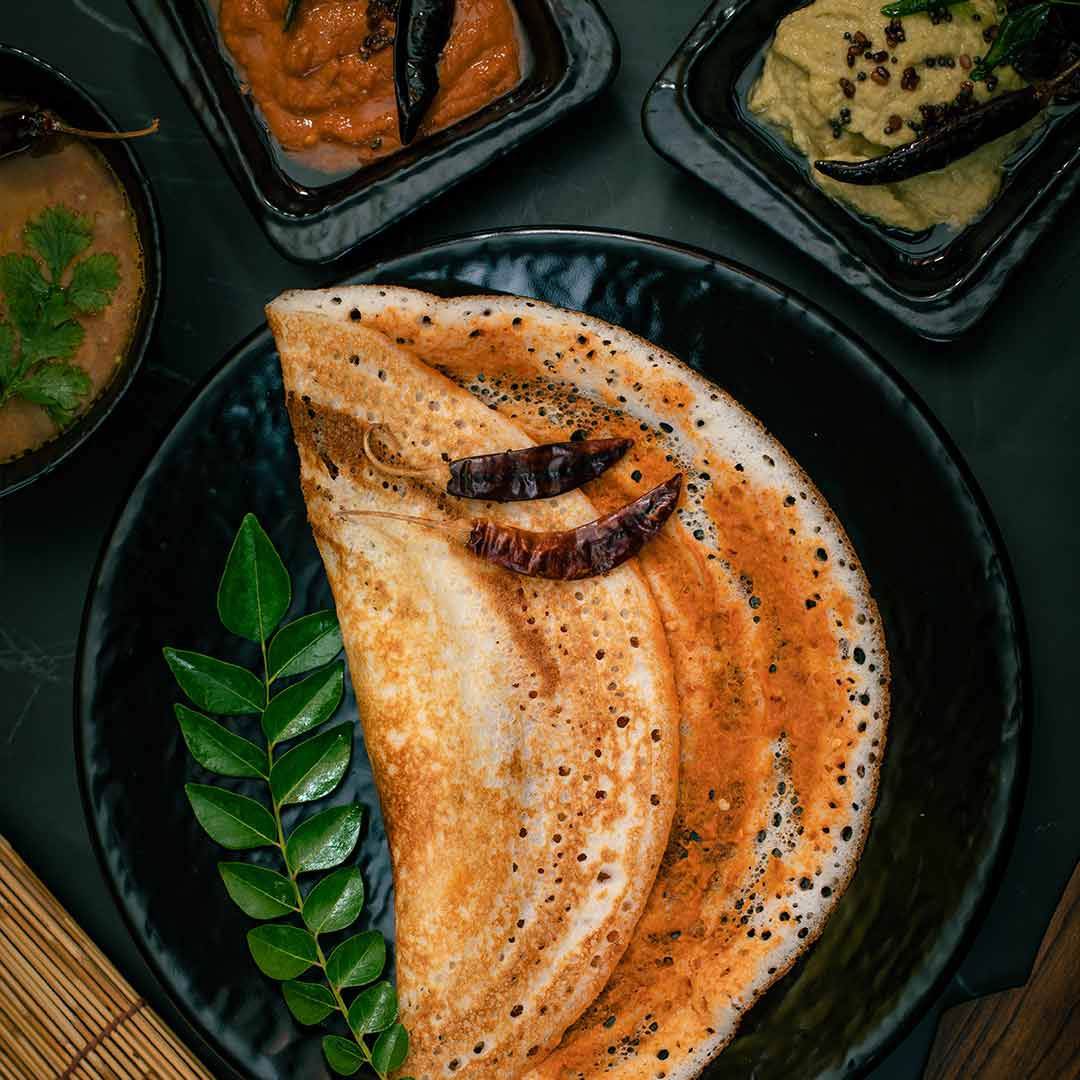 Food Photography Bahrain Indian Dosa
Food Photography Bahrain Indian Idli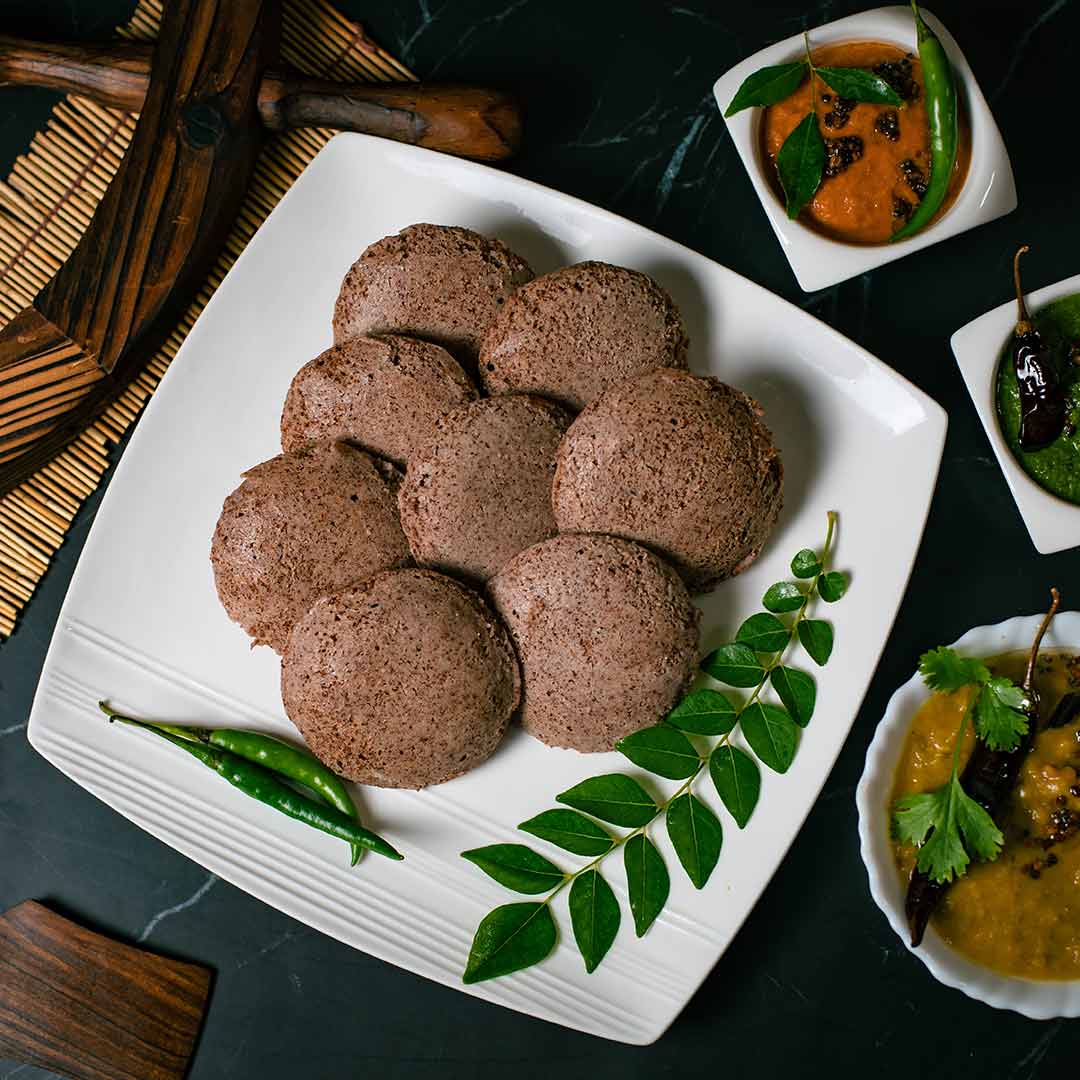 Food Photography Bahrain rava idli
Food Photography Bahrain white idli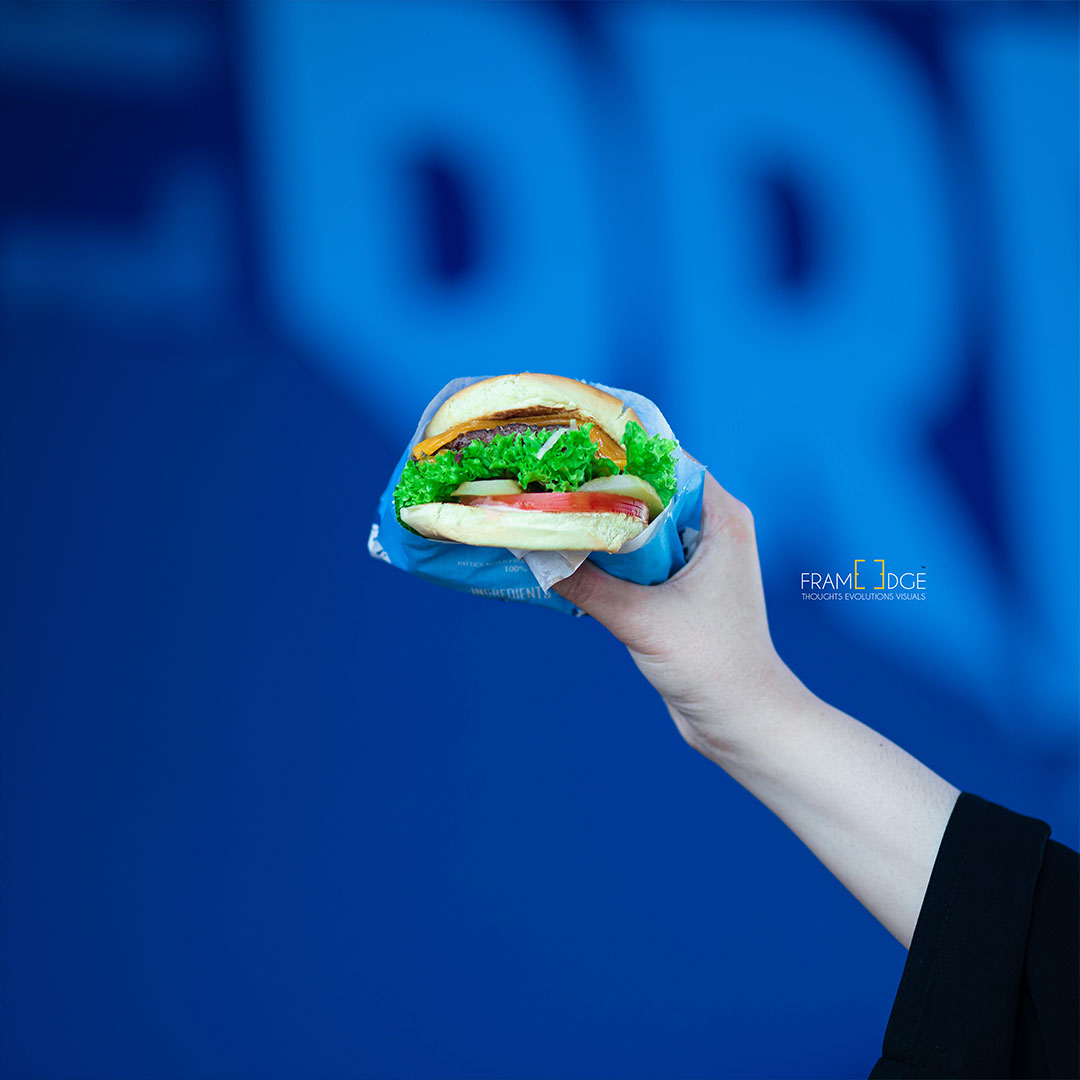 Food Photography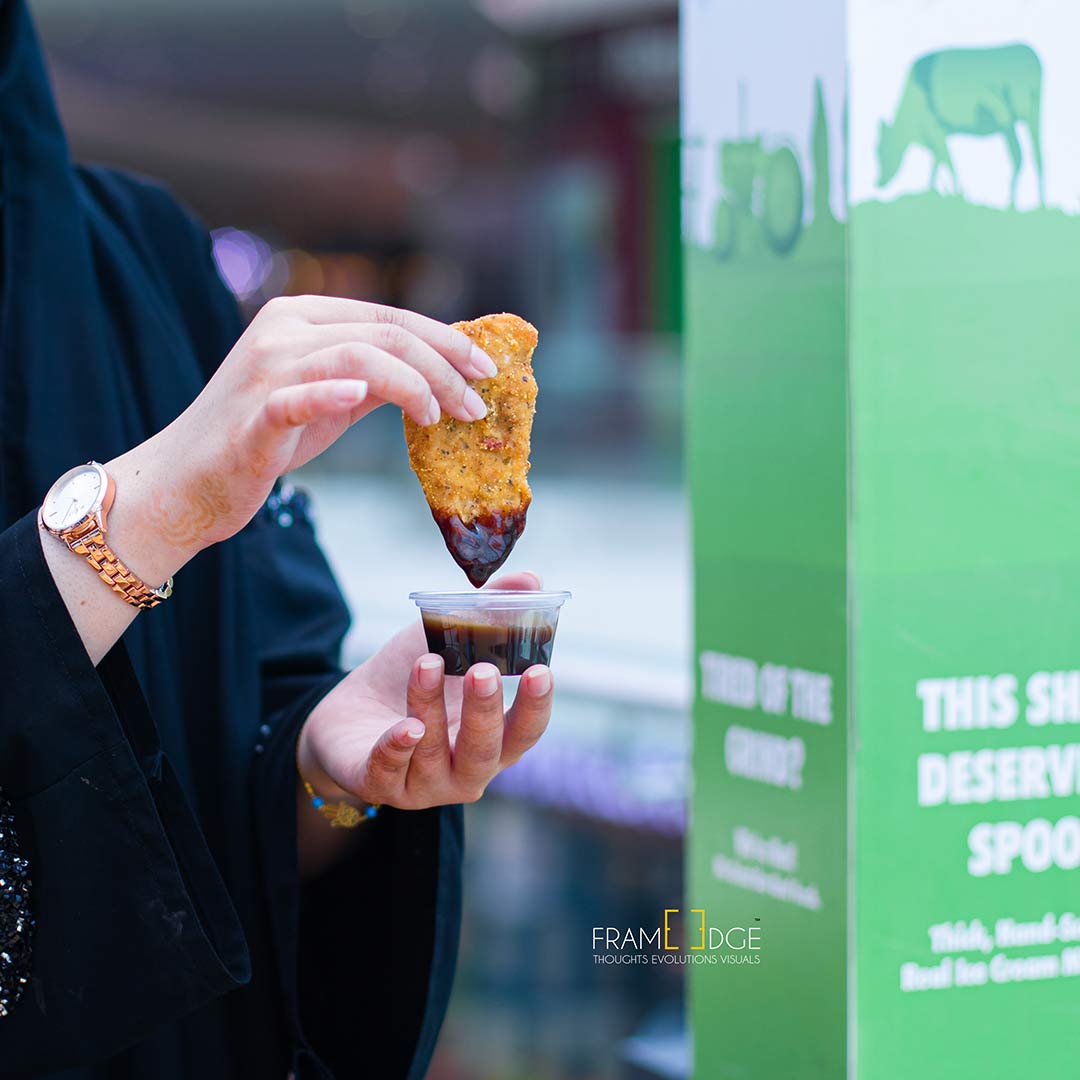 Food Photography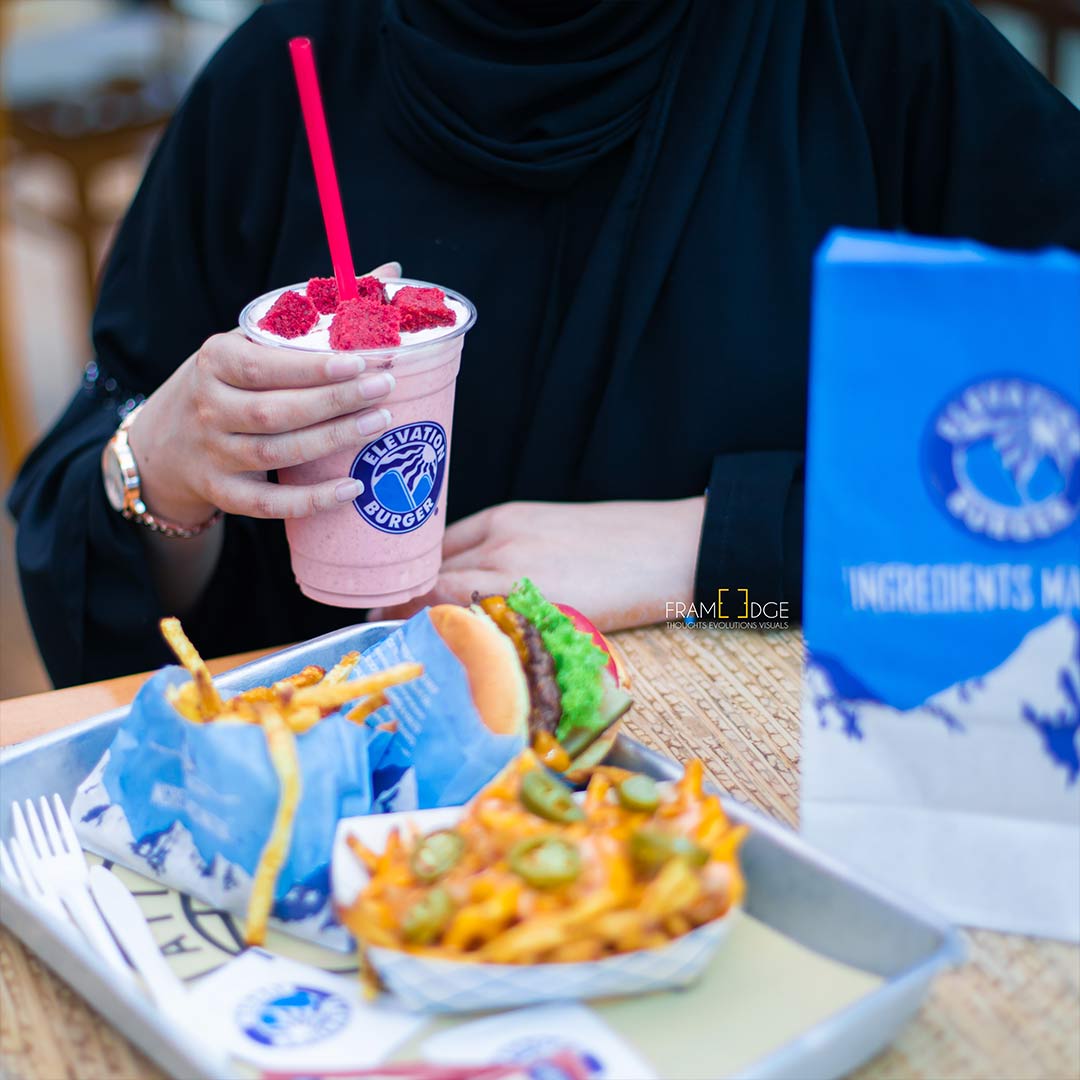 Food Photography